Gene of the week: paedophilia
A Rutgers law professor is protesting against unjust discrimination.
Add paedophilia to the growing list of genetically-determined attractions, preferences and predispositions. In a New York Times op-ed, a law professor from Rutgers University contends that paedophilia is not a matter of choice. Margo Kaplan writes that:
"Recent research, while often limited to sex offenders — because of the stigma of pedophilia — suggests that the disorder may have neurological origins. Pedophilia could result from a failure in the brain to identify which environmental stimuli should provoke a sexual response. MRIs of sex offenders with pedophilia show fewer of the neural pathways known as white matter in their brains. Men with pedophilia are three times more likely to be left-handed or ambidextrous, a finding that strongly suggests a neurological cause. Some findings also suggest that disturbances in neurodevelopment in utero or early childhood increase the risk of pedophilia."
Ms Kaplan admits that paedophiles do not have to succumb to their urges, so they are still responsible for their actions. However, they do have an unrecognised disability. She is campaigning to amend US legislation so that they will not be discriminated against in employment, education and medical care.
"The Americans With Disabilities Act of 1990 and Section 504 of the Rehabilitation Act of 1973 prohibit discrimination against otherwise qualified individuals with mental disabilities, in areas such as employment, education and medical care. Congress, however, explicitly excluded pedophilia from protection under these two crucial laws."
"It's time to revisit these categorical exclusions," she concludes.
https://www.bioedge.org/images/2008images/1006OPEDnegley.jpg
Creative commons
gene of the week
genetic determinism
pedophilia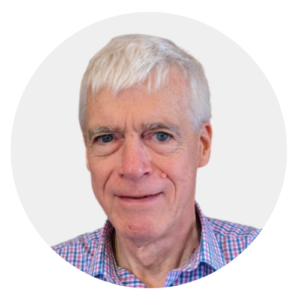 Latest posts by Michael Cook
(see all)