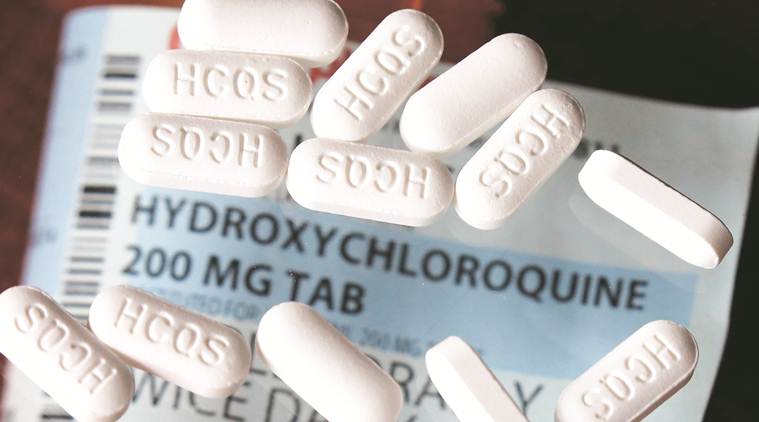 Leading journals forced to retract hydroxychloroquine studies
The retractions have caused shockwaves in the global scientific community.
Two of the world's leading medical journals have been forced to retract studies on the efficacy of the drug hydroxychloroquine for treating COVID-19, in what has been dubbed one of the biggest retraction scandals in modern history.
Last month both the Lancet and the New England Journal of Medicine published studies on the effectiveness of anti-malarial drug hydroxychloroquine, which has been touted by some — including US president Donald Trump — as a prophylactic and treatment for coronavirus.
The studies purported to draw on huge data sets of patients who had been treated for COVID-19, with the authors suggesting that patients who received hydroxychloroquine were no better off than other patients, and that the drug actually increased mortality and caused heart problems.
The studies led the World Health Organisation and several trial groups to halt their own research on the safety and efficacy of hydroxychloroquine.
Over the past fortnight, however, serious questions have been raised about the studies' data sets as well as the company behind the two papers.
The studies relied on data supplied by a relatively unknown US healthcare data analytics company called Surgisphere. Preliminary investigations suggest that Surgisphere is too small to have been able to handle a data set of the size involved in the studies. "They are claiming that they have…integrated a huge amount of de-identifying data from patients, which is very hard to do", said ABC News commentator Dr Norman Swan. Indeed, journalists from the Guardian contacted seven hospitals in Australia whose cooperation would have been essential for the Australian patient numbers in the database to be reached. All the hospitals denied any role in such a database, and said they had never heard of Surgisphere.
A search of publicly available material suggests several of Surgisphere's employees have little or no data or scientific background. An employee listed as a science editor appears to be a science fiction author and fantasy artist whose professional profile suggests writing is her fulltime job. Another employee listed as a marketing executive is an adult model and events hostess, who also acts in videos for organisations.
The authors of the Lancet study — none of whom are employees of Surgisphere — said that they launched an independent third-party peer review of their dataset, only to find that Surgisphere refused to hand over the dataset and client contracts. As a result, they requested that the Lancet retract their publication. "We all entered this collaboration to contribute in good faith and at a time of great need during the COVID-19 pandemic", the authors said. "We deeply apologise to you, the editors, and the journal readership for any embarrassment or inconvenience that this may have caused".
A similar statement accompanied the retraction of the New England Journal of Medicine study, which included Sapan Desai as one of its authors.
Research scientist James Heathers said the retractions highlighted many of the problems inherent in the peer review process:
"At its worst, [peer review] is merely window dressing that gives the unwarranted appearance of authority, a cursory process which confers no real value, enforces orthodoxy, and overlooks both obvious analytical problems and outright fraud entirely."
Xavier Symons is deputy editor of BioEdge
Leading journals forced to retract hydroxychloroquine studies
Xavier Symons
Creative commons
https://www.bioedge.org/images/2008images/HYDROXYCHLOROQUINE-ap.jpg
academic misconduct
academic publishing
covid-19
retractions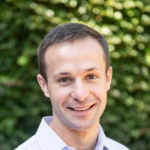 Latest posts by Xavier Symons
(see all)