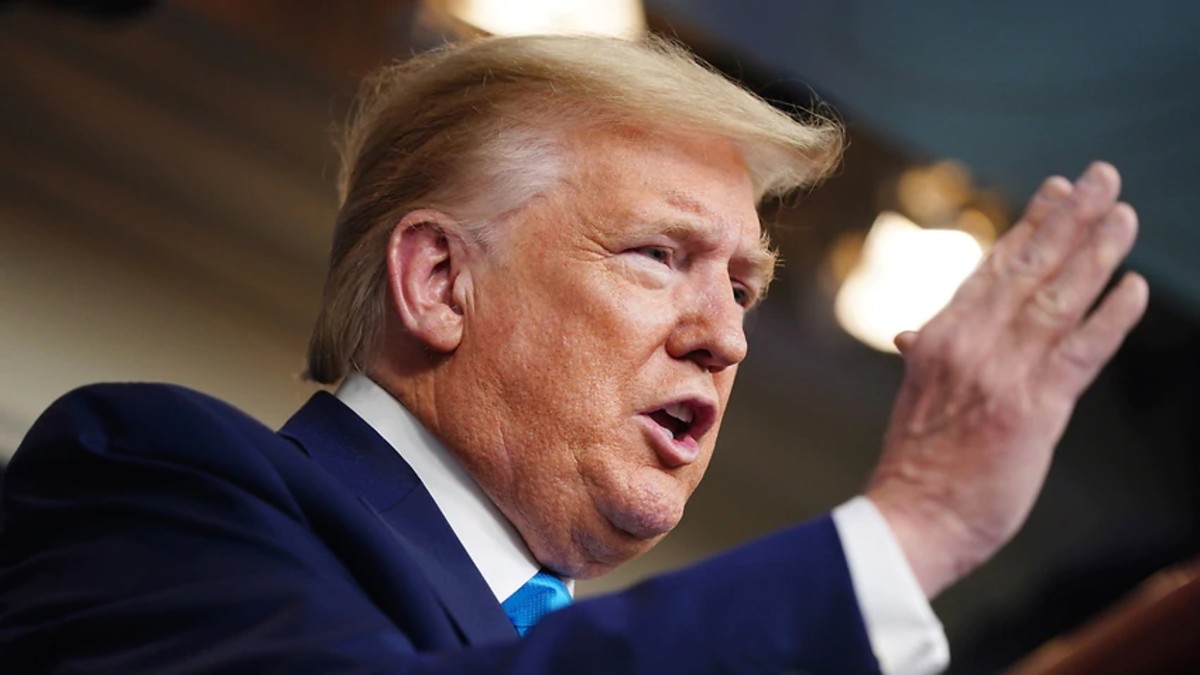 Trump pulls the plug on the WHO
Questions remain about whether this is possible this year

The United States will withdraw from the World Health Organization, President Donald Trump has declared after months of criticising the agency and its head for collaborating with China.
On May 29 Trump said WHO had not implemented reforms and that he would be "terminating" the relationship and redirecting funds to other "urgent global public health needs."
The US halted funding in April while it carried out an investigation of its response to the Covid-19 pandemic. The US is the largest donor to WHO, providing around 15% of its 2018-19 budget (about US$400 million), although its contributions are reportedly $200 million in arrears.
Trump said: "China has total control over WHO, despite only paying $40m a year, compared with what the US has been paying which is approximately $450m a year. The world needs answers from China on the virus. Why is it that China shut off infected people from Wuhan to all other parts of China, it went nowhere else, it didn't go to Beijing, it went nowhere else. But they allowed them to travel freely throughout the world including Europe and the US. The death and destruction caused by this is incalculable. We must have answers not only for us but for the rest of the world."
"The only way forward for WHO is if it can demonstrate independence from China. My administration has already started discussions with you on how to reform the organisation," he wrote. "I cannot allow American taxpayer dollars to continue to finance an organisation that, in its present state, is so clearly not serving America's interests."
It's far from clear whether the President can simply withdraw from WHO. When it joined in 1948, the US did reserve the right to withdraw, but it is supposed to give one year's notice and to fulfil its funding obligations.
The President's decision was strongly criticised. A former director of the US Centers for Disease Control and Prevention, Tom Frieden, tweeted that:"We helped create WHO. We are part of it. It is part of the world. Turning our back on WHO makes us and the world less safe."
"No one's saying that the organization is perfect, but it works as well as it could," Amanda Glassman, of the Center for Global Development, a think tank, told Time magazine. "Ultimately, the US must cooperate with other nations to protect Americans against global health threats. We have to negotiate, to converse with them, to get into them, and to work together. The WHO is the way to do that."
Michael Cook is editor of BioEdge
Creative commons
https://www.bioedge.org/images/2008images/donald_trump_and_who_2.jpg
donald trump
world health organization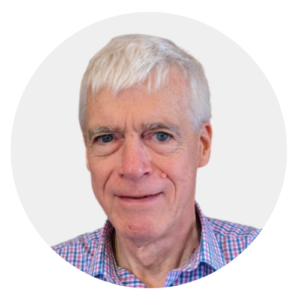 Latest posts by Michael Cook
(see all)