Legal abortion for men – not even in Sweden
Why limit abortion rights to women?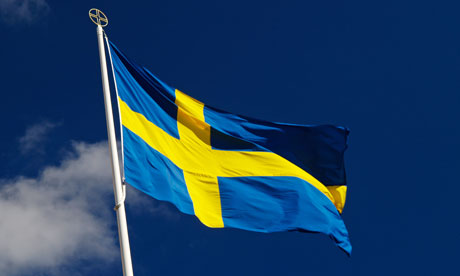 Why limit abortion rights to women? A Swedish political group aligned with the country's centrist party has proposed that men be given the right to 'abort' responsibility for their unborn children.
At a recent meeting, the LUF West – a regional branch of the youth wing of the centrist Liberal Party – backed a proposal to give men the opportunity to abdicate responsibility for a child up to the eighteenth week of a woman's pregnancy.
The branch's members believe that current legislation is vague and does not allow for the possibility of a man to jettison paternity early on if they so wish.
According the branch's chairman, Marcus Nielsen, there are many men who are afraid to say they don't want children or don't want to play a part in the parenthood when their partner becomes pregnant.
"It is important that men are honest with their intentions", Nielsen told the newspaper Aftonbladet. "There should be no sloppy legislation".
Politicians from all sides of politics have criticized the group's proposal.
Even Nilsen's own party has rejected the proposal, saying the extant law is sufficient. "We think that the current legislation is good as it is," Eric Aronsson, press officer for the Liberals, told the website Nyheter24.
Carl B. Hamilton, a former Liberal Party politician, labeled the LUF members libertarian "idiots".
Legal abortion for men – not even in Sweden
Xavier Symons
Creative commons
abortion
discrimination
libertarianism
Sweden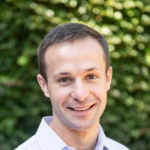 Latest posts by Xavier Symons
(see all)