More history of Nazi medical experiments
Hi there,
Next week the staff of BioEdge will be celebrating Easter, so there will be no newsletter. We shall resume early in April.
This week's issue contains a familiar but still sobering story about experiments by Nazi doctors during World War II, this time with an Australian twist. In dusty archives historians have uncovered the experiences of five Australian POWs captured in May 1941 in Crete. They were infected with hepatitis by an SS physician, Dr Friedrich Meythaler, to see how the disease was transmitted. Luckily none died of the disease.
This is just a single thread in the tapestry of World War II horrors, although of special interest to Australians. What interested me was a coda by the German historian who is writing up the story, Konrad Kwiet, of the Sydney Jewish Museum. His mother and sister were both doctors and they actually were friendly with Dr Meythaler, who eventually became an eminence in German medicine in the post-War years. His sister was utterly astonished when he told her a few months ago about Meythaler's dark past.
There is a well-worn moral to this anecdote, but one which cannot be repeated too often. Doctors need to be firmly and unconditionally commited to the dignity of all human beings. Otherwise they can easily succumb to the temptation to exploit vulnerable men and women in the course of following orders, or even more disgracefully, to advance their careers.
Michael Cook
With an Australian twist
1457934480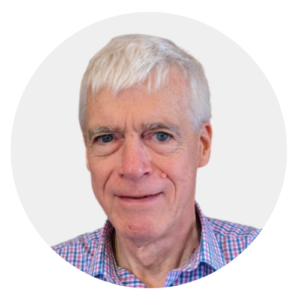 Latest posts by Michael Cook
(see all)