Montana to be third US state to legalise assisted suicide
Change comes through single judge, not legislature

Montana could become the third American state to legalise assisted suicide, after a district judge declared that constitutional guarantees to privacy and dignity imply a right to assisted suicide as well. "The right of personal autonomy included in the state constitutional right to privacy and the "right to determine the most fundamental questions of life" inherent in the state constitutional right to dignity, mandate that a competent terminally ill person has the right to choose to end his or her life, " wrote Judge Dorothy McCarter in her opinion.
The effect of the ruling is to give patients with unbearable suffering the right to obtain lethal medications and to exempt doctors who supply the drugs from prosecution. However, it may not come into effect until the State Supreme Court has reviewed it next year.
The ruling hardly came as a surprise – and, indeed, was greeted by the American media with a yawn. The judge had already hinted that she supported the cause of assisted suicide. In a hearing back in October, she had commented, "I mean, we put our pets to sleep when they're suffering and that's considered humane. And yet, if we want to do it to our loved ones, it's considered murder."
The case was pushed by the euthanasia group Compassion & Choices (formerly known as the Hemlock Society). Its president, Barbara Coombs Lee, noted, "Montana now becomes the third state in which aid in dying is affirmatively legal. Oregon has had its Death with Dignity Act in effect for more than a decade; Washington voters approved a similar law in the November election. We are at a tipping point in expanding choice at the end of life to include aid in dying."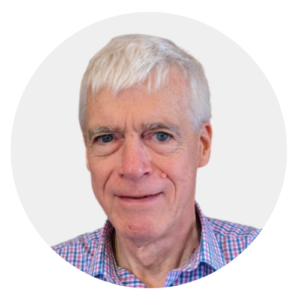 Latest posts by Michael Cook
(see all)