Nitschke criticised for "cruel insensitivity"
But he says that he is being smeared

Australian Euthanasia activist Dr Philip Nitschke has shrugged off responsibility for the death of a 39-year-old mother of 4 with severe post-natal depression who followed instructions in his book on how to kill herself.
Back in April Perth woman Erin Berg flew to the Mexican city of Tijuana to obtain the lethal drug Nembutal. Dr Nitschke's book, Killing Me Softly, describes this as an excellent suicide drug which is readily available in Mexico. But instead of dying swiftly in her hotel room, she lingered in a coma for two weeks. Dr Nitschke has been using images of Ms Berg in the euthanasia workshops he conducts around Australia.
This has incensed the sisters of the dead woman and they have written an open letter to Dr Nitschke accusing him of "relentless self-interest, and cruel insensitivity towards our grieving family". "The concept of him somehow spin-doctoring what happened to Erin to suit his cause… as you can imagine makes us feel pretty sick to our stomachs," said Sally Doyle, Ms Berg's sister.
Dr Nitschke counters that the family is trying to smear him and his crusade for legalised assisted suicide. He denies that Nembutal would fail if it were taken properly. "It's unheard of that a person would consume that drug in the right way and have an outcome that she experienced," he said. ~ Australian, Dec 9; West Australian, Dec 9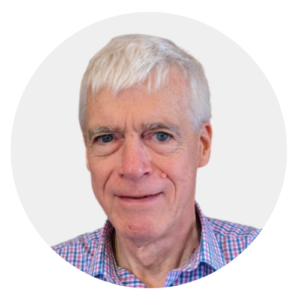 Latest posts by Michael Cook
(see all)