Mother blocks – temporarily – transgender treatment in BC
Judge issues injunction to stop 'gender-affirming' double mastectomy

A Supreme Court judge in British Columbia stopped doctors from performing a "gender-affirming" double mastectomy on a 17-year-old Vancouver girl. The girl's mother had appealed to the court for an injunction, which Justice Shelley C. Fitzpatrick granted for three weeks.
The teenager began hormone treatment in July as part of her transition and was scheduled to have her breasts removed.
Her mother, A.M., believes that her daughter has been "caught up in a fad". She criticised a BC school program, SOGI 123, for "pushing depressed and anxiety-ridden girls to gender-change clinics when what they need is psychiatric care."
A.M. also wants the court to prevent her daughter's doctor from administering puberty blockers.
"Worst of all, the law lets it all be kept secret from parents. Why is the College of Physicians and Surgeons of British Columbia permitting this?"
A.M.'s lawyer, Carey Linde, told CTV News that "The right of the parent to be in charge of their children is the core of Western civilization."
Trans rights activist Morgane Oger disagreed. She said that the judge should not have granted an injunction of even three weeks given that a similar case last year failed. "The laws don't have exceptions for parents with strong feelings," Oger said. "The Supreme Court has decided this, the Appeals Court has decided this – we're not going to let a parent veto a child's medical care, whether it's an abortion, or transgender-specific care, or access to a prescription, or access to a transplant."
Michael Cook is editor of BioEdge
Creative commons
transgender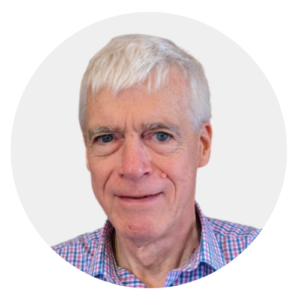 Latest posts by Michael Cook
(see all)