Military doctors who treated Trump are caught in a web of dilemmas
If he is their Commander-in-chief, can they refuse to give him experimental drugs?

President Donald Trump's brush with Covid-19 raised a number of questions related to medical ethics. He received a cocktail of drugs, including experimental treatments which are not normally available to the public. He had to receive emergency approval from the US Food and Drug Administration. His doctor, Navy Commander Sean Conley, told the public only what the President wanted him to say.
Without mentioning Mr Trump's name, Elliott J. Crigger, an ethicist at the American Medical Association, has published a scathing commentary on the ethics of the President's highly public treatment in the Hastings Center Bioethics Forum.
First, he acknowledges that POTUS is a most unusual patient. Everyone has a right to confidentiality, but the public – the whole world – has a stake in his health.
Similarly, the physician of POTUS may easily have divided loyalties. As a doctor, he should respect the patient's interests; as a military officer, he has to follow the orders of his Commander-in-chief.
not respecting the president-patient's preferences for care when they do not coincide with the physician's best professional judgment is to decline a direct order from the commander-in-chief; providing treatment that the physician believes will not achieve the desired goals of care contravenes the ethics of medicine.
So should Commander Conley have prescribed Regeneron's REGN-COV2, an experimental and unproven drug? In part, says Crigger, it depends on the circumstances – its likely benefit, its urgency, the risks, and the alternatives.
But he concludes, "As a matter of professional ethics, physicians are not required to offer or provide treatment they cannot be reasonably certain will benefit the patient nor to accede to a patient's request for unproven treatment—even a patient who has the power, authority, and public significance of the president."
In any case, making an experimental drug available to POTUS sends bad messages to the public. It encourages reckless use of untested drugs and it undermines a doctor's obligation to ensure that all patients receive the same quality of care.
Michael Cook is editor of BioEdge
Creative commons
coronavirus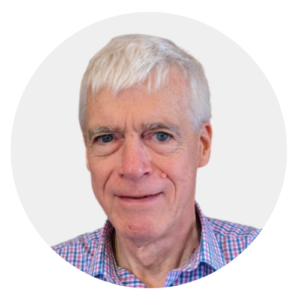 Latest posts by Michael Cook
(see all)