North Dakota bans abortion after heartbeat is detected
Sure to lead to a Supreme Court challenge.
Earlier this week North Dakota passed three radical abortion restriction laws, sparking a firestorm in the US media and provoking the prospect of a Supreme Court challenge. The first of the three laws banned abortion after a heartbeat is detected – which could be as early as six weeks. The second law banned abortion based on genetic abnormalities, while the third law requires doctors performing abortions in the state to have admitting privileges at a nearby hospital.
The laws were signed by North Dakota governor Jack Dalrymple.
In theory the laws come into effect in August. However, the Centre for Reproductive Rights in New York has vowed to contest the legislation. This challenge will probably be successful – most legal scholars agree that the law violates the Supreme Court's ruling in Roe v. Wade that abortions are permitted until the foetus is viable outside the womb, generally around 24 weeks into pregnancy.
Governor Dalrymple has defended his decision to sign the new legislation. "Although the likelihood of this measure surviving a court challenge remains in question, this bill is nevertheless a legitimate attempt by a state legislature to discover the boundaries of Roe v. Wade," he said in a statement.
The ND laws come in the wake of Arkansas legislation banning abortion of foetuses with a heartbeat that are 12 weeks or older.
North Dakota's Republican-dominated legislature last week set up a voter referendum for November 2014 which seeks to amend the state constitution to define life as beginning at conception.
Xavier Symons
Creative commons
abortion
anti-abortion legislation
North Dakota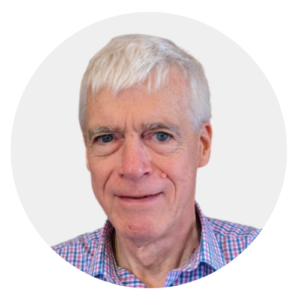 Latest posts by Michael Cook
(see all)