Suicide the leading cause of death for young Indian women
Is this related to sex-selective abortion?
Suicide is the leading cause of death amongst young women in India, a recent study has found. The study, the Global Burden of Diseases, Injuries and Risk Factors Study, published in December, examined the causes of death for men and women around the world in 2010.
It identified suicide as the clear leading cause of death amongst Indian women aged 15 to 49. The study found that over 78,000 young Indian women had committed suicide in 2010. Adjusted for population, this is six times the equivalent figure in the UK. As a cause of death amongst young Indian women suicide has jumped from fifth in 1990 to first in 2010. The findings corroborated those of a national survey compiled in India in 2010. The survey revealed that 3% of all deaths in people aged 15 years and over were from suicide. Just over half of these (56%) were in women aged between 15 and 29 years.
Experts have pointed to sex-based discrimination in India as key factor in the rates of self-harm. "Woman in India", the British Medical Journal emphasised, "face sex based discrimination at every stage in their lives". Women have limited access to secondary and tertiary education, and in the main forced into marriages. Furthermore, the country has one of the highest rates of sex-selective abortion in the world. This surely furthers negative self-perception amongst women.
In response to recent massive public protests the country has passed laws to combat escalating sexual harassment and violence against women.
Xavier Symons
Creative commons
India
sex-selective abortion
suicide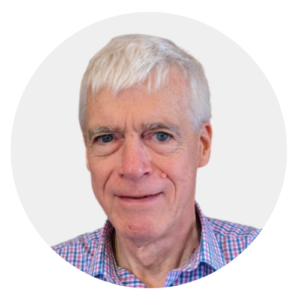 Latest posts by Michael Cook
(see all)