Obama moves to rescind conscience rule
Political storm brewing

The Obama administration is moving to rescind a controversial rule allowing
health-care workers to refuse to do abortions or supply contraceptives. The
rollback of the "conscience rule" comes only two months after it was announced
in the twilight days of the Bush Administration. The move is sure to provoke a
political storm.
As it stands, the regulation applies to thousands of state and local
governments, hospitals, health plans, clinics and other entities. It makes
federal funding dependent on whether they accommodate the conscientious beliefs
of doctors, nurses, pharmacists or other employees.
The rule was originally sought by groups who argued that workers were
increasingly being fired or penalised for following their conscience. But it was
fiercely opposed by women's health advocates, family-planning proponents, and
abortion rights activists. They claim that it will obstruct family planning and
infertility treatment and possibly a wide range of scientific research. Seven
states, including California, Illinois and Connecticut, and two family planning
groups, have already filed lawsuits challenging the rule. They contend that it
sacrifices the health of patients to religious beliefs of medical providers.
The American College of Obstetrics and Gynecology also opposes the rule. It
cites cases such as that of a Virginia mother of two who became pregnant because
she was denied emergency contraception.
The Obama Administration is seeking input during a standard 30-day comment
period. "We believe that this is a complex issue that requires a thoughtful
process where all voices can be heard," an official told the Chicago Tribune. ~
Washington
Post, Feb 28; Chicago
Tribune, Feb 27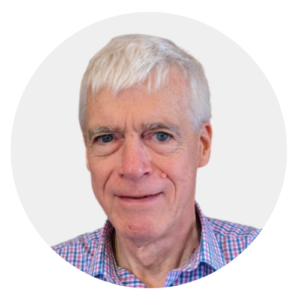 Latest posts by Michael Cook
(see all)