Washington opens doors to physician-assisted suicide
Follows November's referendum
"Death with dignity", aka
physician-assisted suicide, became legal in Washington state today.
Nearly 60% of voters supported the radical change in a referendum
last November.
Writing in the American Journal of
Bioethics, Nancy S. Jecker, of the University of Washington,
predicts that other states will follow. Physician-assisted suicide
(PAS) has been legal in neighbouring Oregon since 1997 and the
experience, she says, has been positive. The main problem in her view
is that most of the people dying are white and college-educated and
have health insurance. There should be more access for Asians, native
Americans, Hispanics and African-Americans.
"If Washington's experience is
similar to Oregon's, many of the empirically-based arguments
against physician-assisted suicide will further erode, and the
arguments supporting this practice will appear all the more
persuasive as a result," she says.
In fact, not far away, in Montana,
this is already happening. Last year a judge ruled that PAS was a
basic human right and if it survives an appeal to the state's
supreme court, it will become legal there too.
Statistics release this week show
that 60 Oregonians ended their lives last year with a lethal drug
dose prescribed by their doctor. This is the highest annual total in
the 11-year history of the law, 11 more than in 2007. Since 1997, 401
have died. Deaths from a drug prescribed under the Oregon law now
account for 2 of every 1,000 deaths in Oregon. ~ The
Oregonian, Mar 3; The
Olympian, Mar 2; AJOB, March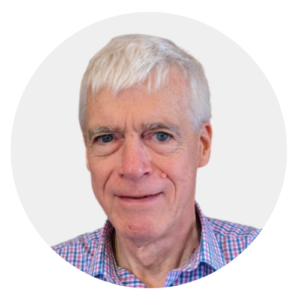 Latest posts by Michael Cook
(see all)