Octomom's fertility doctor expelled from professional body
ASRM says that he broke professional standards
The Los Angeles doctor who treated "Octomom", Michael Kamrava, has been expelled from the American Society for Reproductive Medicine (ASRM) for a "pattern of behavior" detrimental to the work of his colleagues. In January, his patient, 33-year-old Nadya Suleman, gave birth to eight babies, giving her a family of 14 children. Around the world she was criticised for her irresponsible fecundity.
After this blaze of unwelcome publicity, the ASRM apparently wants to send a strong message to prospective patients that it represents a responsible industry. At least six embryos were implanted in Suleman's uterus, which breached ASRM guidelines. For patients under 35, only 1 or 2 embryos are recommended for implantation.
As the ASRM is not a legal authority, Dr Kamrava will still be permitted to practise.
Dr Kamrava is not a rogue physician. He has a distinguished CV and even worked at Harvard-affiliated Beth Israel early in his career. Some leading IVF doctors have defended him. "I am not a policeman for reproduction in the United States. My role is to educate patients," said Dr James Grifo, a former president of the Society for Assisted Reproductive Technology, said earlier this year. "Who am I to say that six is the limit?" asked Dr Jeffrey Steinberg, a well-known California IVF specialist. "There are people who like to have big families." ~ LA Times, Oct 20


Jared Yee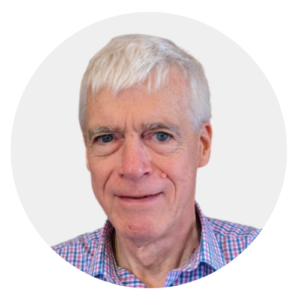 Latest posts by Michael Cook
(see all)