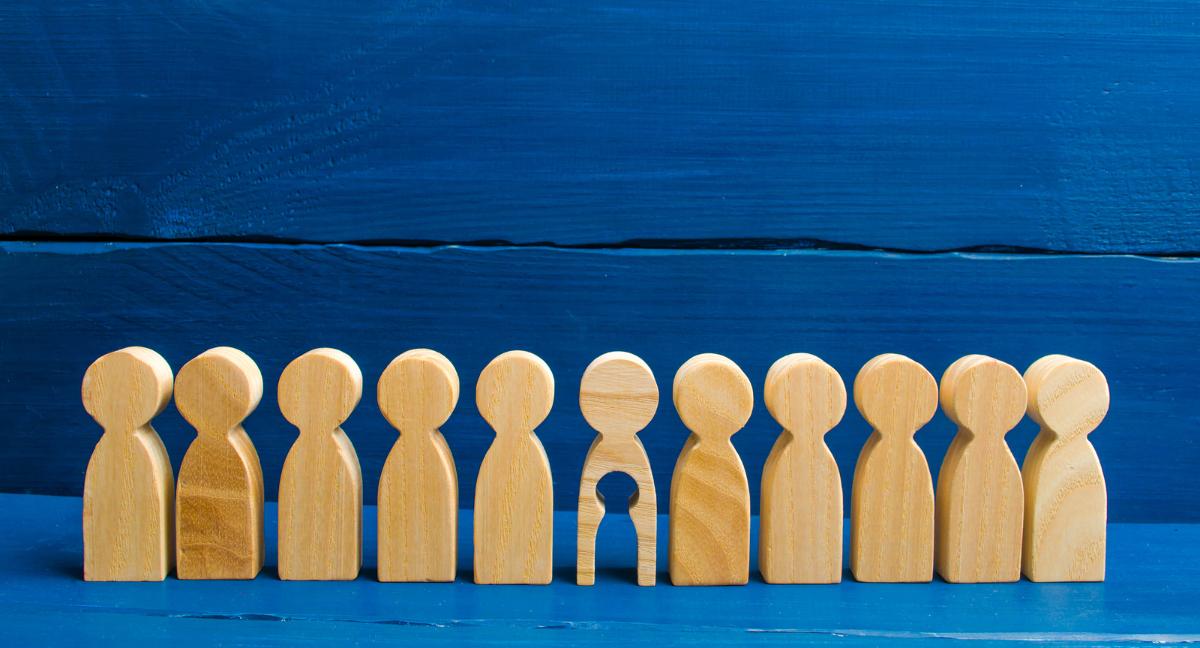 Older women's desire for children exploited by some IVF clinics, says HFEA head
Aggressive sales tactics are used to sell treatment

Women over 40 with little hope of conceiving a baby are being exploited by greedy IVF clinics, the chair of the UK's fertility watchdog has warned.
In an interview with The Telegraph, Sally Cheshire, chairman of the Human Fertilisation and Embryology Authority (HFEA) said that older women were being targeted by increasingly aggressive sales tactics.
She suggested that some clinics are being less than honest with their clients about the possibility of success and that some are charging four times as much as they should, at up to £20,000 per cycle (US$26,000).
Over the past 15 years, the number of women in their 40s undergoing fertility treatment has doubled, with 10,835 cases in 2017. But the success rates are dismal: for women aged 40 to 42, 9%; 42-43, 3% and 44 and over, just 1%.
Mrs Cheshire, 50, believes that some of the sales tactics are shocking. "We now see things like 'guaranteed baby or your money back,''' she said.
"Some of the private sector clinics use very selective success rates in their sales tactics which we are also trying to stop. Because they need to be honest about their results by age group, by category of patient – all of which is available on our website. I would like our clinics to be honest about the success rates. They are catering to a bunch of vulnerable women. What the clinics shouldn't be doing is trading on that hope. That hope and vulnerability. They should be honest and transparent about a woman or a couple's chances."
Michael Cook is editor of BioEdge
Creative commons
https://www.bioedge.org/images/2008images/FB_The-Wooden-Figure-Of-People-Wi-258566284_(1).jpg
hfea
ivf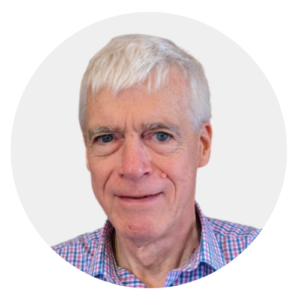 Latest posts by Michael Cook
(see all)