Outcry in America over prohibitive cost of birth
The cost of giving birth in the US is the highest of any industrialized nation
A report by data analytics company Truven has revealed that the cost of giving birth in the US is the highest of any industrialized nation. The average total price charged for pregnancy and newborn care was about US$30,000 for a vaginal delivery and $50,000 for a C-section, with commercial insurers paying an average of $18,329 and $27,866.
One factor contributing to the high birth cost is the "charge for service" policy of US hospitals, whereby patients are charged for each service they receive during their stay.
There have also been claims of a lack of transparency and regulation in the pricing of services provided by hospitals. Hospitals are able to set prices extremely high with little fear of retribution. Charges for delivery have nearly tripled since 1996 and out of pocket costs are four times higher. Some women have reported that they are very reluctant to have a caesarean due to the hefty price attached.
Analysts have stated that a recent birth is the chief cause of bankruptcy in the US in 7% of cases. Commentators have criticised the Family Medical Leave Act, which has led to more than 40 percent of new mothers only having access to unpaid leave.
Ironically, according to a recent Save the Children report, America has a first-day infant mortality rate far higher than any other industrialized nation. In fact, it is 50% higher than all other industrial countries who took part in the study.
American commentators have reacted strongly to the Truven report. "It's a truly sad state of affairs" wrote Sasha Brown-Worsham of The Stir. "There is something so damaged about a country that claims to support families and wants people to procreate and then does absolutely nothing to support them once they do".
Xavier Symons
Creative commons
childbirth
healthcare
US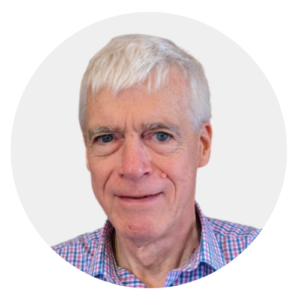 Latest posts by Michael Cook
(see all)