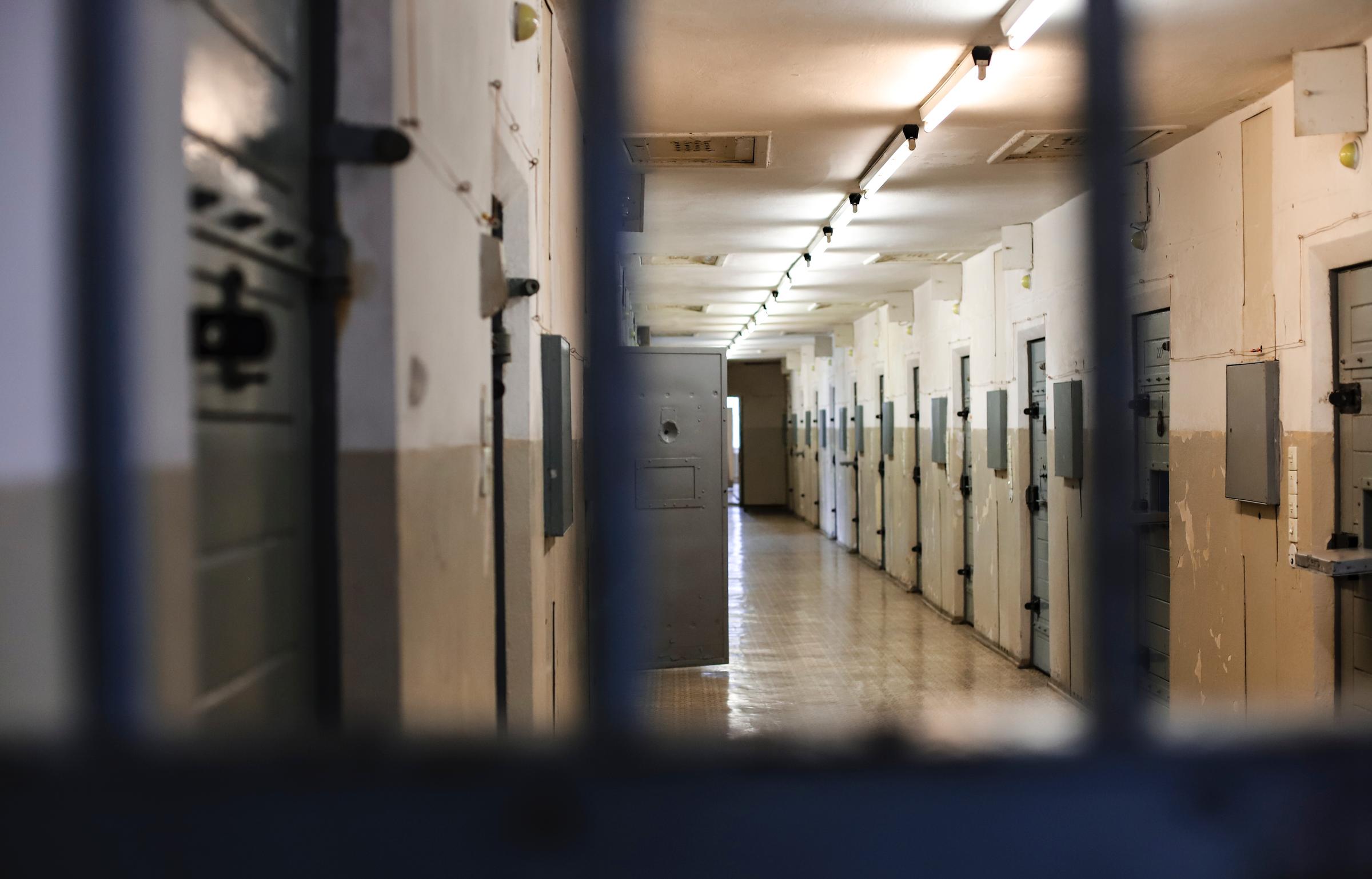 Prison advocates call for decarceration during pandemic
Prison populations are at great risk from the outbreak.
Lawyers and prison advocates around the world are calling for the release of low-risk prisoners as the coronavirus crisis escalates and rates of infection increase.
Prisons have been described by public health experts as places of high risk for the spread of the virus, and there have already been several cases of major outbreaks in prisons in South Korea, Italy and Iran.
In an op-ed in the New York Times on Monday, prison education scholar Amanda Klonsky wrote that the risk of outbreaks in prisons posed a threat both to inmates as well as the community at large.
"[The conditions in US prisons], inhumane in and of themselves, now represent a threat to anyone with a jail in their community — and there is a jail in almost every county in the United States…People are constantly churning through jail and prison facilities, being ushered to court hearings, and then being released to their communities — nearly 11 million every year".
Similar concerns have been expressed in Australia. A group of more than 370 lawyers, academics and advocates this week released an open letter to Australian state and federal governments calling for the early release of prisoners, including those at high risk of harm from COVID-19 and those detained for summary offences. The letter states:
"To prevent prisons becoming COVID-19 hotspots, the only logical response is decarceration. This emergency measure is necessary to protect the health and well-being of prisoners and the wider community". In the face of the worsening pandemic, Iran has already released 85,000 prisoners, and Ireland has proposed to release prisoners with less than 12 months to serve.
Some argue that the health risks involved in incarceration are part of the punishment for committing a serious crime. Prominent Australian politician Michael O'Brien, for example, said that "coronavirus isn't a get out of jail free card", and that "if you do the crime, you do the time".
Yet ethicists argue that this approach constitutes a form of 'double punishment', and increases health risks for the broader community.
Xavier Symons is deputy editor of BioEdge
Xavier Symons
Creative commons
https://www.bioedge.org/images/2008images/prison2.jpg
coronavirus
pandemics
prisons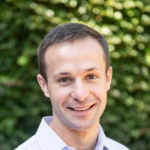 Latest posts by Xavier Symons
(see all)