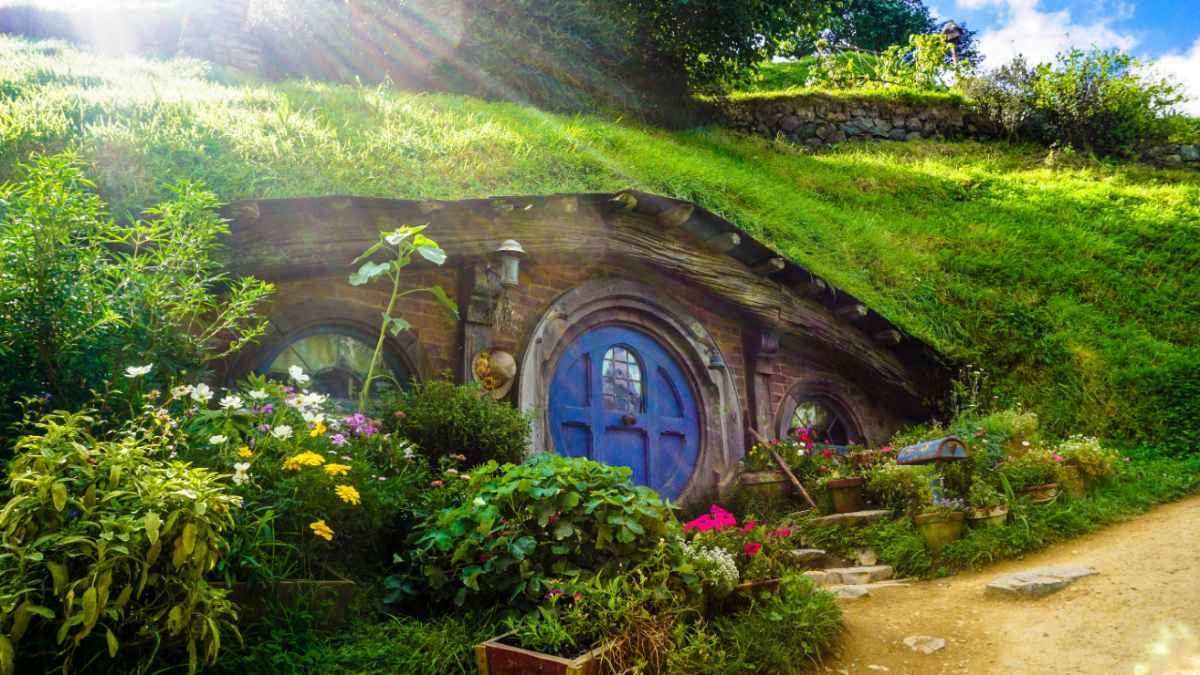 New Zealand legalises abortion
Permits abortion of the disabled and abortion for sex selection

On Wednesday night, while 90% percent of the world was coming to grips with the impact of coronavirus, the New Zealand Parliament voted into law one of the most liberal abortion regimes on the planet. Sixty-eight of 120 legislators – led by Prime Minister Jacinda Arden and Justice Minister Andrew Little – voted to remove the last speed bumps on the path to legal abortion.
The Abortion Legislation Act comes into effect just as soon as the Governor General signs it.
Abortion is no longer covered by the Crimes Act but has been qualified as "healthcare". There is no legal test before 20 weeks, and after that the only official requirement is for the doctor who proposes to do the abortion to get a second opinion from another "health practitioner" – a term left undefined.
Eighty MPs voted down an amendment requiring health professionals to give a baby born alive after a botched abortion the same care as any other child born alive.
Efforts by pro-life MPs to limit late-term abortions to extreme cases of foetal disability or risk to the mother; to address the probability of foetal pain in post-20-weeks abortions; and to explicitly ban abortions that discriminate on the grounds of sex and disabilities such as Down syndrome, were all defeated by large majorities.
The legislation weakens conscience protections, something that came in for particular criticism during submissions from former prime minister Sir Bill English and his wife Lady Mary English, who is a doctor. Sir Bill called the legislation "disgraceful".
A person with a conscientious objection to abortion now has to tell the woman how to access a list of abortion providers maintained by the Ministry of Health. Hiring and firing and terms of employment can also be affected if the employer considers someone's conscientious objection would "unreasonably disrupt the employer's activities".
Parental notification of minors was thrown out, as was an amendment requiring ongoing collection of accurate abortion statistics.
Putting the bill to a referendum – a policy of the minority New Zealand First Party – was rejected by almost all other MPs.
The only successful amendment went through by accident, to the great annoyance of the Bill's leading supporters. The legislation provided for "safe zones" around abortion facilities to prevent pro-life advocates trying to communicate with or witness to women entering the clinics. A libertarian (and pro-choice) MP objected to the limitation on free speech, and owing to a lapse of attention by abortion proponents the crucial part of his amendment was carried on voices.
Carolyn Moynihan is deputy editor of MercatorNet. She writes from Auckland
Creative commons
https://www.bioedge.org/images/2008images/FB_hobbiton.jpg
abortion
new zealand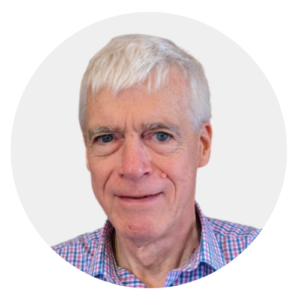 Latest posts by Michael Cook
(see all)