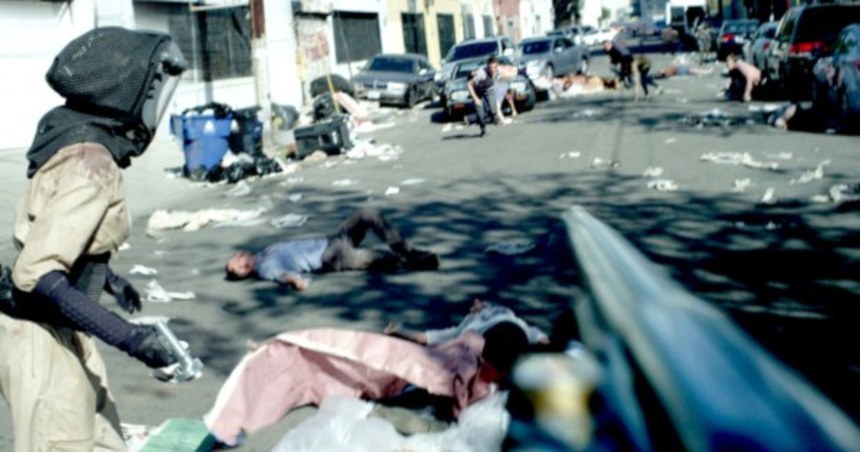 Should we be doing more to prepare for the next pandemic?
Many are concerned that we are not adequately prepared.

This year marks 100 years since the 1918 outbreak of the Spanish flu, an influenza pandemic that killed more than 50 million people worldwide, or 1 in 20 people alive at that time.
Some commentators have warned of the "reasonable probability" of another major pandemic that kills tens of millions of people worldwide in the next two decades. And many are concerned that we are not adequately prepared.
Writing in the magazine Foreign Policy, former Obama counterterrorism advisor Lisa Monaco and University of Washington health policy analyst Vin Gupta have criticised the Trump Administration's lack of investment in pandemic preparedness measures. According to Monaco and Gupta, US investment into pandemic preparedness has declined to its lowest levels since 2014 West Africa Ebola response. The investments made after the 2014 Ebola crisis have been slashed in recent proposed federal budgets from the Centers for Disease Control (CDC), the agency that works to stop deadly diseases in their tracks, and the US Agency for International Development, which responds to international disasters, including the Ebola outbreak.
The prevailing laissez-faire attitude toward funding pandemic preparedness within President Donald Trump's White House is creating new vulnerabilities in the health infrastructure of the United States and leaving the world with critical gaps to contend with when the next global outbreak of infectious disease hits.
The authors are concerned particularly by reports that the transmission of potentially deadly zoonotic diseases, where pathogens move from animals to humans, is rising at an alarming rate.
Writing for Science Magazine earlier this year, CDC researchers Jessica Belser and Terrence Tumpey said that continued research, vaccine development, and preparedness are essential to ensure that such a devastating event like the 1918 Spanish flu outbreak is not repeated.
We are no doubt more prepared in 2018 for an infectious disease threat than in 1918. But it is critical to remember that preparation only stems from a global commitment to share data about viral isolates, support innovative research, and dedicate resources to assess the pandemic risk of new and emerging influenza viruses from zoonotic reservoirs.
Should we be doing more to prepare for the next pandemic?
Creative commons
https://www.bioedge.org/images/2008images/VIDEO-Pandemic-Official-Trailer-thumb-860xauto-60045_(1).jpg
bioterrorism
ebola
pandemic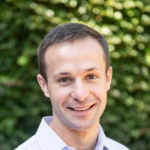 Latest posts by Xavier Symons
(see all)