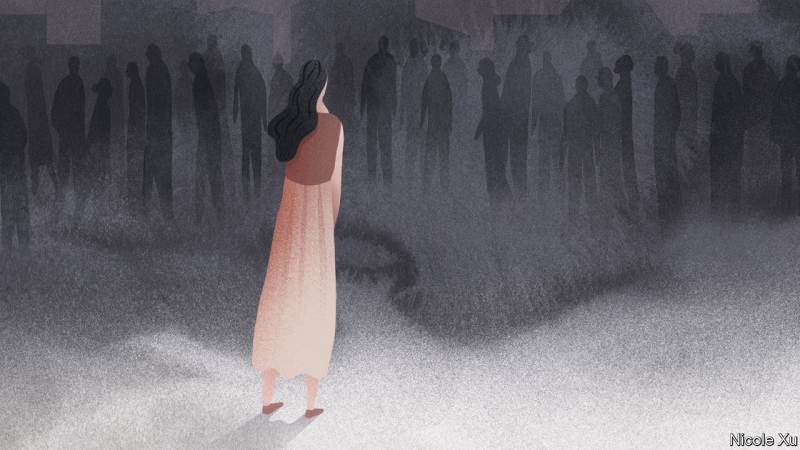 Social prescribing and the bioethics of loneliness
UK GPs will be encouraged to refer patients to social activities.
This week the British government unveiled an ambitious plan to combat the country's "loneliness epidemic", including recommendations that doctors prescribe art lessons and dancing classes to lonely patients.
GPs will be encouraged to refer patients to social activities and voluntary services instead of drug-based treatments as part of the new cross-party government strategy unveiled by Prime Minister Theresa May.
"Loneliness is a reality for too many people in our society today… it can affect anyone of any age and background", Mrs May said. "This strategy is only the beginning of delivering a long and far reaching social change in our country – but it is a vital first step in a national mission to end loneliness in our lifetimes".
In the UK, about a fifth of people say they are lonely; around 200,000 older people have not had a conversation with a friend or relative in more than a month.
The government has released a comprehensive report with strategies to tackle loneliness, centred around three key recommendations: invest in research to figure out what causes loneliness, measure its effects, and what solutions work; embed loneliness into broad social policy, but also develop tailored interventions for trigger points, like the loss of a spouse or a job; and create a "national conversation" around the subject.
Mrs May has pledged £20 million of funding to implement the anti-loneliness strategies, including £11.5 million for voluntary, community and charitable organisations.
******
Across the Atlantic, policy makers are similarly concerned about loneliness, with many experts describing it as a "public health crisis". A 2010 study of Americans over the age of 45 found that a little over one-third (35%) of the survey respondents were categorized as lonely. And a 2018 Kaiser Family Foundation/The Economist survey found that 22% of US adults "always or often feel lonely, or lack companionship, or else feel left out or isolated".
In a recent blog post, bioethicist Craig Klugman speculated about what a "bioethics of loneliness" might look like. Klugman is concerned that surveys and analysis of the loneliness epidemic might reflect a narrow understanding of what constitutes social connectedness.
"I suggest that a bioethics of loneliness would take an interdisciplinary approach to examining what questions one should be asking, and to determining whether the change represents an exercise in autonomy or is in fact causing real harm. The fact that older measures of engagement are not met, does not mean that social engagement is at risk. We should not simply accept the headlines but rather should take a critical eye to analyzing the data, examine the change in technologies and how people interact, and then offer an informed, ethical perspective on our brave new world".
Social prescribing and the bioethics of loneliness
Xavier Symons
Creative commons
https://www.bioedge.org/images/2008images/loneliness.jpg
loneliness
uk
us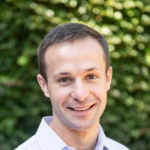 Latest posts by Xavier Symons
(see all)