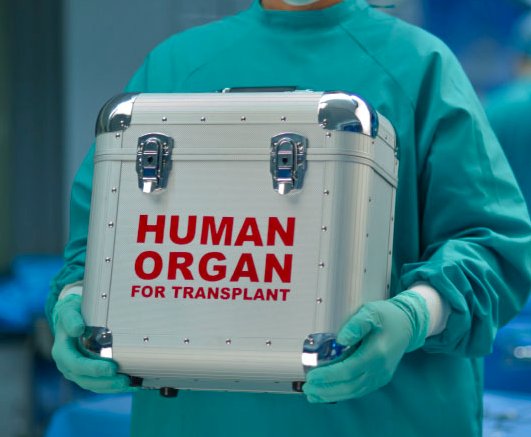 In spite of promises for reform, the Chinese government is still using the organs of harvested prisoners.
Hopes for a reform in China's organ donation practices have faded, with revelations that the Chinese government is simply "reclassifying" organs obtained from executed prisoners.
Since the faux-announcement of an end to organ donation from prisoners in January, the state-controlled Chinese media has repeatedly suggested that the government is disguising inmates' organs as "altruistic donations" from free citizens.
As early as January, the People's Daily was reporting that prisoner's would still be allowed to donate their organs "to atone for their crimes". The head of China's organ donation committee, D. Huang Jiefu, said he was confident these 'voluntary' donations would prevent any shortfall as a result of the new policy.
In March, Dr. Huang told The Beijing Times, "Once the organs from death-row prisoners who have voluntarily donated are included in our national distribution system, they are counted as voluntary citizen donations."
According to Huige Li, a Chinese-born doctor at the University of Mainz, the government has merely performed an administrative trick. "They just reclassified prisoners as citizens", he said.
"The practice there is unethical and should be changed to an ethical practice," he said of China. "Administrative tricks don't make it ethical."
Dr. Torsten Trey executive director of Doctors Against Forced Organ Harvesting, fears that the practice of harvesting prisoners' organs may never end.
''Some sourcing pathways are altered,'' Dr. Trey told the New York Times in an email. ''Some previous channels are closed. Others are kept open.''
Since ''prisoners are under the control of the state, in contrast to free citizens who might enter an organ donation contract on the black market, we have to assume that — at least partially — policy makers, police, prison guards and military personnel are aware and backing the practice,'' he said.
In a statement in the Beijing Times last year, Huang Jiefu alluded to the new organ procurement strategy:
''Once organs from willing death-row prisoners are included in our national distribution system, they will be considered voluntary citizen donations, and the expression 'death-row donations' won't exist any more.''
Indeed, the rate of organ donation in China might have even increased. In 2014, about 1,700 people donated about 5,000 organs, Dr. Huang said. But in just the first two months of this year, 381 people donated 937 organs, he told The Beijing Morning News. That could translate to more than 2,300 donations this year. The figure did not include organs from living donors to family members.
China still using organs from executed prisoners
Xavier Symons
https://www.bioedge.org/images/2008images/Organ-Transplant.png
Creative commons
https://www.bioedge.org/images/2008images/Organ-Transplant.png
China
human rights
organ donation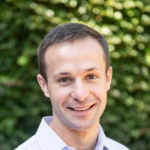 Latest posts by Xavier Symons
(see all)