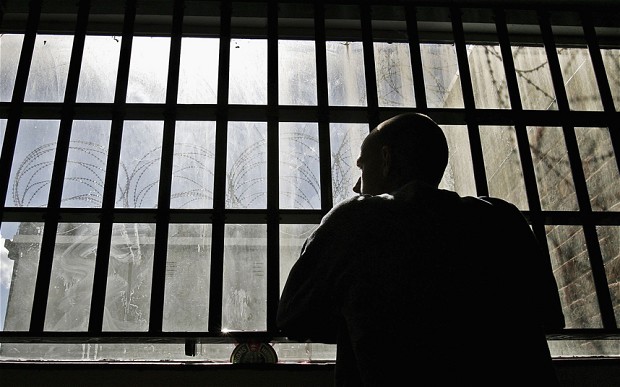 Belgian prisoners denied euthanasia
They fail to meet minimum requirements
Belgian serial rapist and murderer Frank Den Bleeken, who was serving a life sentence, sparked a controversy by asking for euthanasia in 2014. The government at first granted his request and the bureaucratic machine began whirring. However, it quickly backtracked and placed him in a specialised psychiatric unit where he could get better care.
In the wake of his highly-publicised request, 15 other prisoners have asked for euthanasia in Belgium on the grounds that they have unbearable psychological suffering. This week the head of the country's euthanasia commission declared that they are not eligible. Dr Wim Distelmans told De Morgen that:
The unbearable suffering that these prisoners describe is due in large part to the context (ie, prison) and is not the result of an incurable disease … We have advised the interested parties that they are not within the framework and conditions provided by law.
However, this may not be the end of the story. De Morgen reported that better psychiatric treatment would be made available to some or all of the 15 prisoners at the Sint-Kamillus university psychiatric center in Bierbeek. "If the patients maintain their request for euthanasia, then we'll reconsider," Dr Distelmans said.
After the apparently unstoppable expansion of euthanasia requests, Belgium may be applying the brakes, possibly in response to adverse international publicity. Apart from denying euthanasia to the prisoners, a prominent euthanasia doctor, Dr Mark Van Der Hoey, was recently charged with breaking the law after he was filmed euthanasing a patient in an Australian documentary. It was the first time since euthanasia was legalised in Belgium that a doctor has been charged, let alone convicted.
https://www.bioedge.org/images/2008images/TH_belgian_prisonersfddfdf.jpg
Creative commons
https://www.bioedge.org/images/2008images/prisons_2404278b_(1).jpg
Belgium
euthanasia
prisoner euthanasia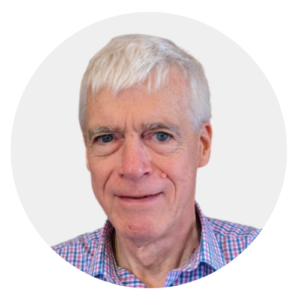 Latest posts by Michael Cook
(see all)