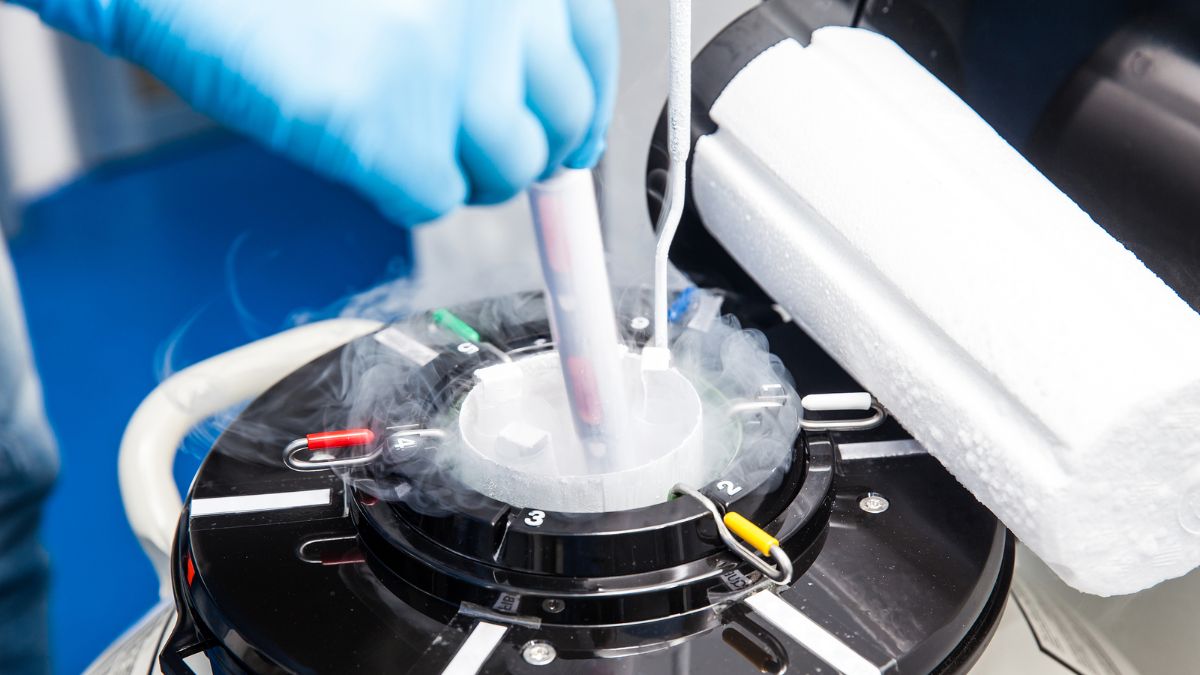 'Sperm sharing' schemes in UK make IVF cheaper
Helps to solve sperm shortage, say clinics

Some IVF clinics are resorting to "sperm sharing" arrangements to increase the supply of sperm and lower the cost for couples who are seeking to have a child.
The Hull IVF Unit in the United Kingdom is offering a deal whereby couples can save more than £3,500 – if they are willing to share the sperm. Each man has to supply enough for ten couples before he will be allowed to create his own embryos with his partner.
The clinic hopes that this new marketing scheme will end a donor shortage.
Laura Mason, the clinic's sperm donor coordinator, told the Hull Daily Mail:
"This is an exciting and incredibly rewarding opportunity for our patients where they not only help others to achieve their much longed for family, but also benefit from their kind donation by receiving their own treatment at a fraction of the standard treatment costs. There is a national shortage of sperm donors while the number of treatment cycles requiring donor sperm is increasing.
Other UK clinics also advertise sperm sharing schemes. This effectively means that a man who wants to have one child is compelled to father (potentially) 11 children.
Michael Cook is editor of BioEdge
Creative commons
https://www.bioedge.org/images/2008images/FB-Liquid-Nitrogen-Cryogenic-Tank_(1).jpg
ivf
sperm donation
sperm sharing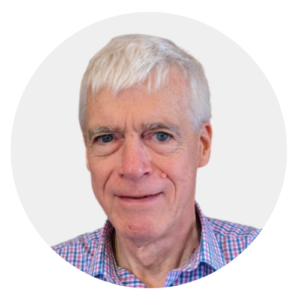 Latest posts by Michael Cook
(see all)