Stolen babies may be trafficked for organs in Guatemala
Guatemalan children are being stolen for illegal adoptions and organ trafficking
Guatemalan couple whose child was stolen and later found
Guatemalan children are being stolen for illegal adoptions and organ trafficking, according to InsightCrime, a news service financed by the Soros Foundation about crime in Latin America.
Children's prosecutor Erick Cardenas says that most of the stolen babies are sold for irregular adoptions or for their organs. Hospital workers — including doctors and midwives — are often involved and help criminal networks obtain false birth certificates for newborns.
InsightCrime says that illegal adoption has plagued Guatemala for decades. High levels of impunity for illegal adoption cases, coupled with a complex process for legal adoptions do not help. Until 2007 when Guatemala ratified an international convention on child trafficking, it was the second most common country of origin for adoptions in the world. Most of the children went to the United States. In 2008, Guatemala halted international adoptions.
Michael Cook
Creative commons
Guatemala
organ trafficking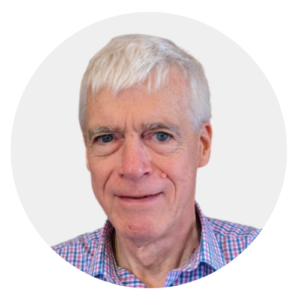 Latest posts by Michael Cook
(see all)