The deaths this week of fashion designer Kate Spade and celebrity chef Anthony Bourdain (see below) focused the media once again on explanations for America's rising suicide rates. The short answer is: nobody knows. The more nuanced long answer is: nobody knows for sure. But something is driving it. Here are a few paragraphs from the New York Times which suggest that suicide is becoming culturally more acceptable:
The rise of suicide turns a dark mirror on modern American society: its racing, fractured culture; its flimsy mental health system; and the desperation of so many individual souls, hidden behind the waves of smiling social media photos and cute emoticons.

Some experts fear that suicide is simply becoming more acceptable. "It's a hard idea to test, but it's possible that a cultural script may be developing among some segments of our population," said Julie Phillips, a sociologist at Rutgers.

Prohibitions are apparently loosening in some quarters, she said. Particularly among younger people, Dr. Phillips said, "We are seeing somewhat more tolerant attitudes toward suicide."

In surveys, younger respondents are more likely than older ones "to believe we have the right to die under certain circumstances, like incurable disease, bankruptcy, or being tired of living," she said.
If this is the case, why, O why, is there a movement for assisted suicide? Yes, it's hard to prove, but it makes sense: if assisted suicide is a triumph of compassion and autonomy, how can unassisted suicide possibly be a tragedy?
Michael Cook
Is there a link to the rise of assisted suicide?
1527944760
assisted suicide
suicide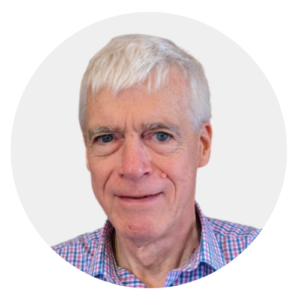 Latest posts by Michael Cook
(see all)