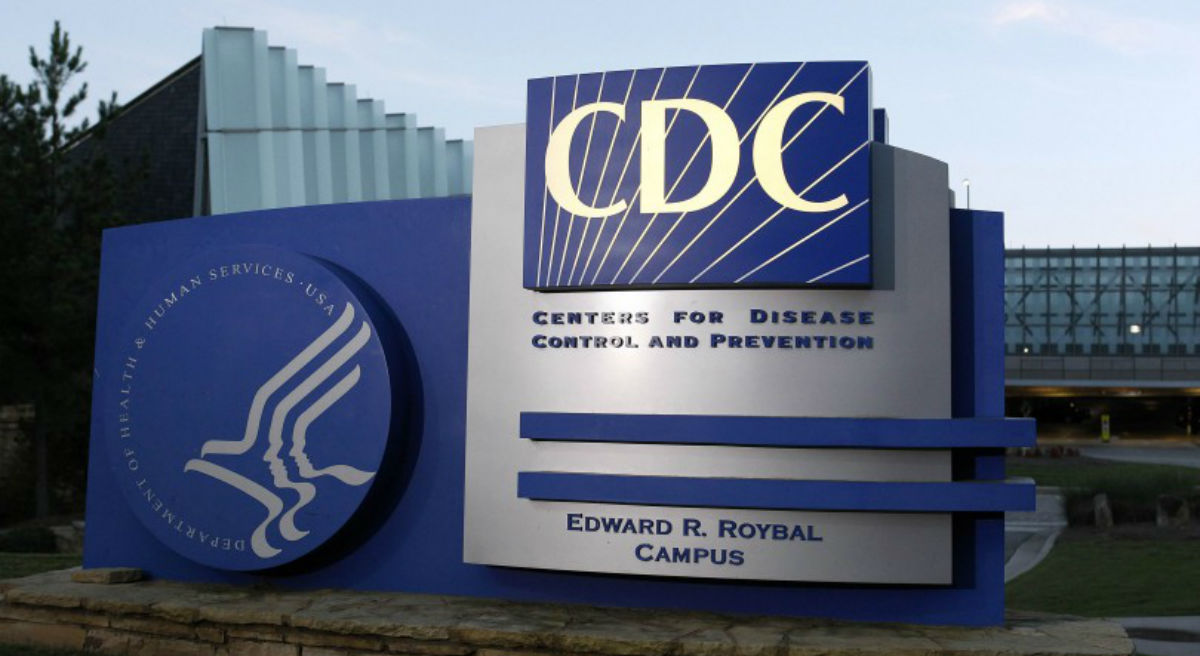 Suicide rate rises steeply in US
Up 30% in 20 years
Two American celebrities committed suicide during the week: Kate Spade, a 55-year-old fashion designer, and Anthony Bourdain, a 61-year-old chef and TV host. Their deaths underscored dire news from the Centers for Disease Control about a steep increase in suicides in the US over the past two decades.
Nearly 45,000 lives were lost to suicide in 2016 – a 30% rise in half of states since 1999. Rates increased significantly among males in 34 states and females in 43 states. Men accounted for three-quarters of the deaths. The figures were highest among non-Hispanic whites and among those aged 45 to 65 years old.
Suicide is now the tenth leading cause of death for Americans. Suicide, Alzheimer's disease and overdoses are the only causes of death which are increasing. Among people aged 15 to 34, suicide is the second leading cause of death.
CDC researchers did not single out one issue responsible for the rise. A number of factors are involved. Suicide is often attributed to mental health problems but many who die in this way did not have a diagnosed condition. However, "the reason most suicide decedents don't have a known mental disorder is that they were never diagnosed, not that they didn't have one," said Dr David Brent, a psychiatrist at the University of Pittsburgh, told the New York Times.
There are other factors as well: relationship setbacks, substance use, poor physical health, and job, money, legal, or housing stress.
Firearms were the leading method, accounting for about half of suicides. The rates varied widely from state to state: 6.9 per 100,000 residents a year in the District of Columbia to 29.2 per 100,000 in Montana.
The statistics are puzzling. According to the Times:
Suicide rates have waxed and waned over the country's history and tend to reach highs in hard times. In 1932, during the Great Depression, the rate was 22 per 100,000, among the highest in modern history. The rate in the new C.D.C. data was 15.4 per 100,000. The past three decades have presented a morbid puzzle. Rates have risen steadily in most age and ethnic groups, even as rates of psychiatric treatment and diagnosis have also greatly increased.
"At what point is it a crisis?" Nadine Kaslow, a past president of the American Psychological Association, asked the Washington Post. "Suicide is a public health crisis when you look at the numbers, and they keep going up. It's up everywhere. And we know that the rates are actually higher than what's reported. But homicides still get more attention."
Creative commons
https://www.bioedge.org/images/2008images/FB_suicide_3434343B.jpg
suicide
united states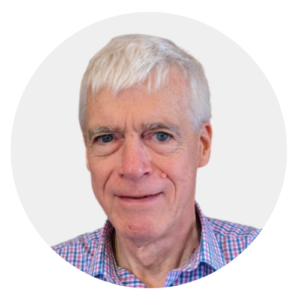 Latest posts by Michael Cook
(see all)