UK woman defies doctors to give birth to Siamese twins
Says babies are hers and are precious
An English woman has defied advice from doctors and plans to give birth soon to conjoined (Siamese) twins. Twenty-six-year-old Lisa Chamberlain had struggled for eight years to become pregnant. So she was shattered when she and fianc?Mike Pedace discovered that the twins were joined from the sternum to the navel. The boys share a liver and their hearts are linked. It is unlikely that they will beat the odds to live. Only one in 400,000 live births are conjoined twins and only five per cent of these live beyond 24 hours.
Ms Chamberlain has refused advice from her doctors to have an abortion. Even if I can have 10 minutes with my babies it will all be worth it. I dont care what they look like. I want to hold them, kiss them and tell them how much I love them all the normal things mums do.
In a touching interview in the Mirror, a London tabloid, she said Even a few weeks ago the doctors were suggesting that I didnt have to go through with the birth. I dont think they understood that I'm still their mother and I want to give them the best chance of life possible. Being pregnant has been the best months of my life… holding them in my arms will be the best day of my life.
Why is she going through with the birth? I wouldnt say Im particularly religious," she says. "Ive never been to church in my life but I do believe in God and I believe these babies were meant to be. They were meant to be born. ~ Mirror, July 22
Michael Cook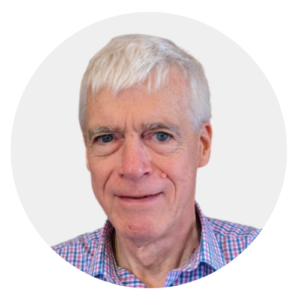 Latest posts by Michael Cook
(see all)