US surrogacy expert convicted of baby-selling
The American surrogacy industry has been
battered by the news that a leading broker pleaded guilty to charges of baby
selling. Theresa M. Erickson, Esq
is a 43-year-old San Diego lawyer with a high profile in "non-traditional,
third-party family building".
She
pleaded guilty to conspiracy to commit wire fraud. Apparently she had lodged fraudulent
documents with the court and falsified information about the child's parentage for
the adopting couples.
She
and two partners, women from Maryland and Las Vegas, would take surrogates to
the Ukraine where they were impregnated with embryos from donor sperm and eggs.
After the women reached the second trimester, she would offer the babies for
adoption, with the excuse that the original parents had backed out of the
surrogacy agreement. American couples would pay her between US$100,000 and $150,000. Surrogates were paid about $40,000. It
appears that she earned only about $70,000 after selling a dozen babies.
Ms Erickson was
well-known in the US. She had her own website, radio show, and promotional. She
appeared several times on national television discussing adoption and
surrogacy. In one of the video (above), she attacked a documentary from the
Center for Bioethics and Culture, Eggsploitation, which accused the surrogacy industry of
exploiting women. "As a former egg donor and now a third-party reproductive specialist,
I want to ensure that the absolute best practices are utilised for both the
welfare of the egg donors and those parents of the egg donation," she says. It
sounds a bit ironic now… ~ ABC News, Aug 10
adoption
California
IVF
surrogacy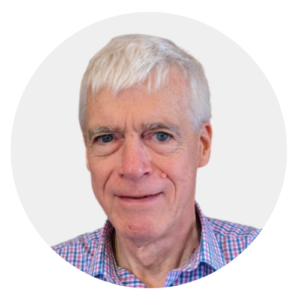 Latest posts by Michael Cook
(see all)