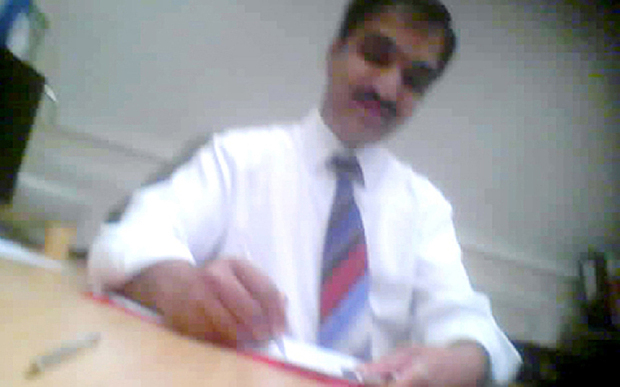 UK doctor suspended for three months over abortion
A British GP caught in a newspaper sting suspended for three months after authorising a sex-selective abortion.
Dr Palaniappan Rajmohan
A British doctor at the centre of an undercover press investigation has been suspended for three months after authorizing a sex-selective abortion. Dr Palaniappan Rajmohan, who practices at the Calthorpe clinic in Edgbaston, Birmingham, was approached in 2011 by actors posing as a couple seeking a sex-selective abortion. Initially he was reluctant, calling it "female infanticide", but after the couple agreed that he could use another reason on a government form he agreed.
Raimohan was originally reported to Crown Prosecution Service, which decided it was not "in the public's interest" to prosecute. The case was referred on to the General Medical Council, which, after a protracted enquiry, found that Rajmohan had lied about the about the reason for termination.
The panel concluded that: "Despite…apparently believing that the request for a termination of pregnancy was being based on the gender of the foetus, [Rajmohan] immediately volunteered to Ms A the alternative reason 'too young for pregnancy' and sought her agreement to this reason."
The panel stated that Rajmohan had acted dishonestly. It suspended his registration with immediate effect.
The GMC dropped its investigation into Prabha Sivaraman, a second doctor, who was recorded telling a woman: "I don't ask questions. If you want a termination, you want a termination."
The controversy surrounding D. Rajmohan has tested the UK's ambiguous legislation on sex-selective abortion, with the CPS suggesting that it is a matter "better dealt with by the GMC rather than by prosecution."
Abortionist suspended for three months
Xavier Symons
https://www.bioedge.org/images/2008images/TH_sex_selective.jpg
Creative commons
https://www.bioedge.org/images/2008images/Palaniappan-Rajmoh_3491306b.jpg
abortion
law
sex-selective abortion
UK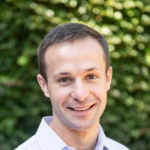 Latest posts by Xavier Symons
(see all)