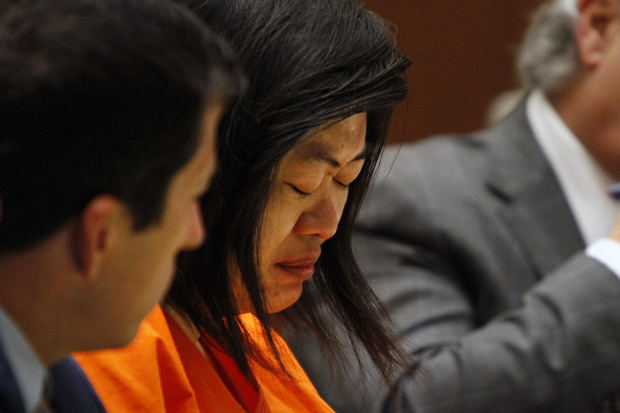 LA pill mill doctor convicted of murder
"You can't hide behind a white lab coat and commit crimes," says DA.
A Los Angeles woman has become the first American doctor to be convicted of second-degree murder for reckless prescriptions of painkillers. Dr Hsiu-Ying "Lisa" Tseng was found guilty of the deaths of three of her patients, but prosecutors believe that she was responsible for the deaths of a dozen people. She could be sentenced to life in prison.
Her conviction is part of a nationwide crackdown on "pill mills" – doctors who recklessly prescribe drugs to people addicted to prescription narcotics. According to the Centers for Disease Control and Prevention, nearly 15,000 Americans die annually after overdosing on prescription painkillers.
"You can't hide behind a white lab coat and commit crimes," Deputy District Attorney John Niedermann told The Associated Press. "Writing a prescription to someone knowing that they're going to abuse it and potentially die was the theory of second-degree murder that we had. Something is wrong with what you're doing if your patients are dying."
Tseng prescribed "crazy, outrageous amounts of medication" to patients who didn't need the pills, Niedermann told jurors. She ignored the deaths of several patients, even though one patient overdosed in her office and had to be revived. Relatives pleaded with her to stop supplying their loved ones with drugs, but she paid no attention. When she learned that she would be investigated, she fabricated medical records.
Tseng did well financially out of her dubious practices, building a new medical clinic in Rowland Heights and earning as much as US$5 million in three years.
https://www.bioedge.org/images/2008images/TH_lisa_tseng.jpg
Creative commons
https://www.bioedge.org/images/2008images/6a00d8341c630a53ef016767e44fee970b-640wi.jpg
prescription drugs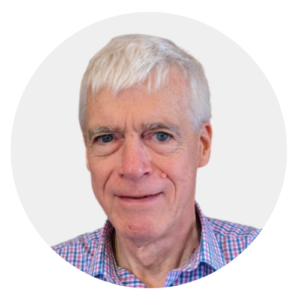 Latest posts by Michael Cook
(see all)