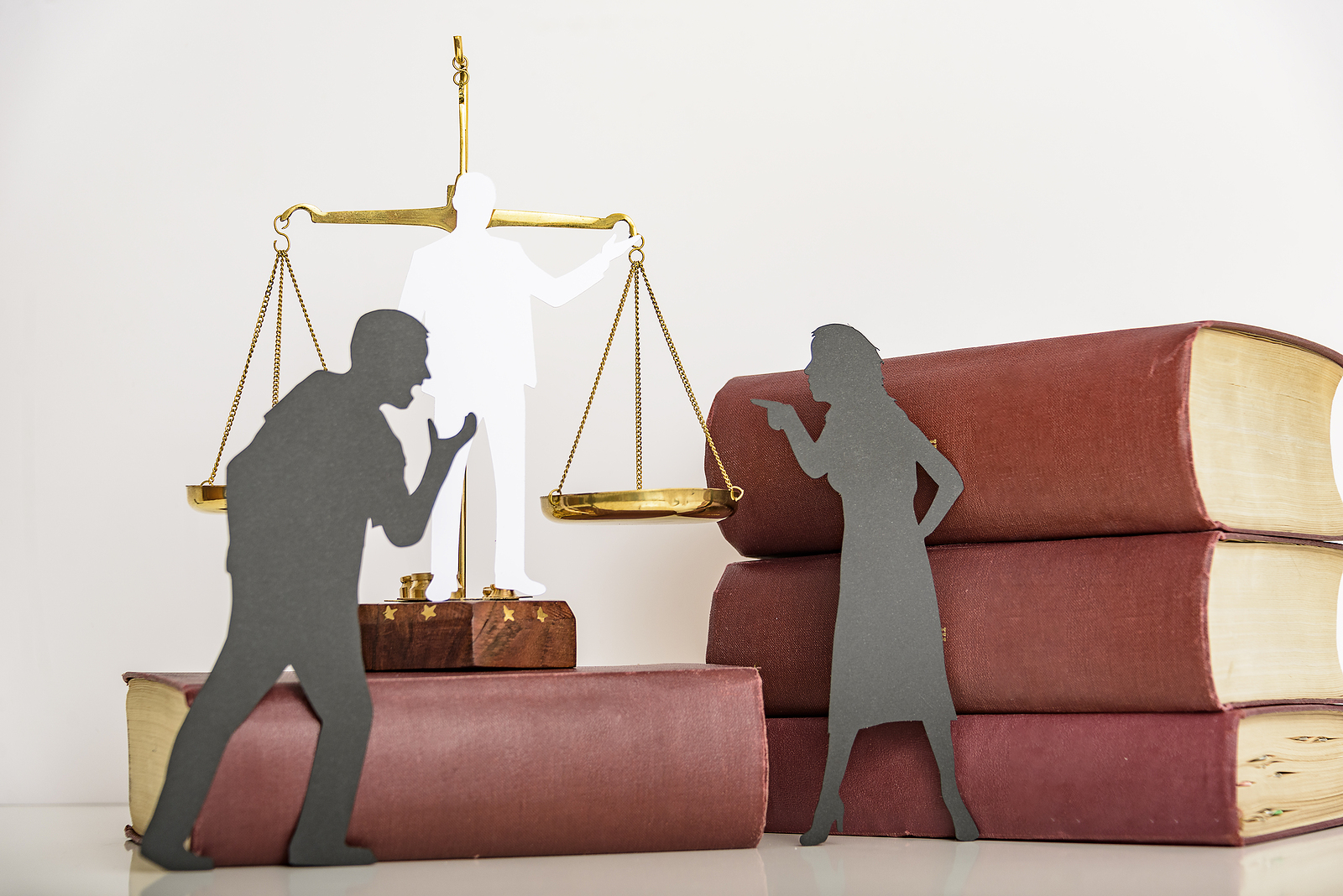 American man says that he is both father and mother for his kids
This must be one of the most bizarre custody cases ever decided by an American court.
The Superior Court of Pennsylvania has refused to grant custody of three of four children to S.U. The children are currently in the care of their mother, C.J. The facts are a bit confusing because S.U. represented himself in court, creating flurries of legalese.
However, the interesting feature is that S.U. appears to be intersex (although he did not use the term) and possessed both male and female reproductive organs.
The couple lived together for 12 years, without being married, and 4 children were conceived, all "nontraditionally", to use the court's words. The first child was conceived with intra-uterine insemination and was not part of the custody proceedings. The others – or so the mother believed – were conceived with her eggs and S.U.'s sperm. On the birth certificate, he was listed as the father and C.J. as the mother.
However, after the couple broke up and the custody battle began, S.U. declared that they had been conceived with his eggs and donor sperm. He was the father by law and the mother in fact. "Mother believed Father's sperm was used to conceive the Children, until she learned during the West Virginia custody litigation that this was not the case," the Pennsylvania court reported. No doubt this came as a surprise and a half to C.J.
Where did this leave the mother, then? S.U. said that she was a mere "gestational surrogate" who lacked the parental rights guaranteed by the Fourteenth Amendment. She was, he argued, a "court-created psychological parent."
In the end the Pennsylvania court reached its decision on jurisdictional grounds and the children remained with the mother, C.J.
But the case has some "incredibly disturbing" elements, in the opinion of Ellen Trachman, of the Above the Law blog. It is a case of fertility fraud. "People have a right not to be tricked or uninformed when it comes to the conception of their child. And the law should support a cause of action against such violations."
This court left the mother with the children. However, there is no closure. As Ms Trachman comments: "Mother testified that she lives in constant fear that Father will find a court that will terminate her parental rights. After all, she is not genetically related to the children. And Father indicated that he had at least six appeals pending in West Virginia, in addition to filings in other states. Here's hoping that he gives it a rest. For the sake of Mother, and especially for the sake of the children."