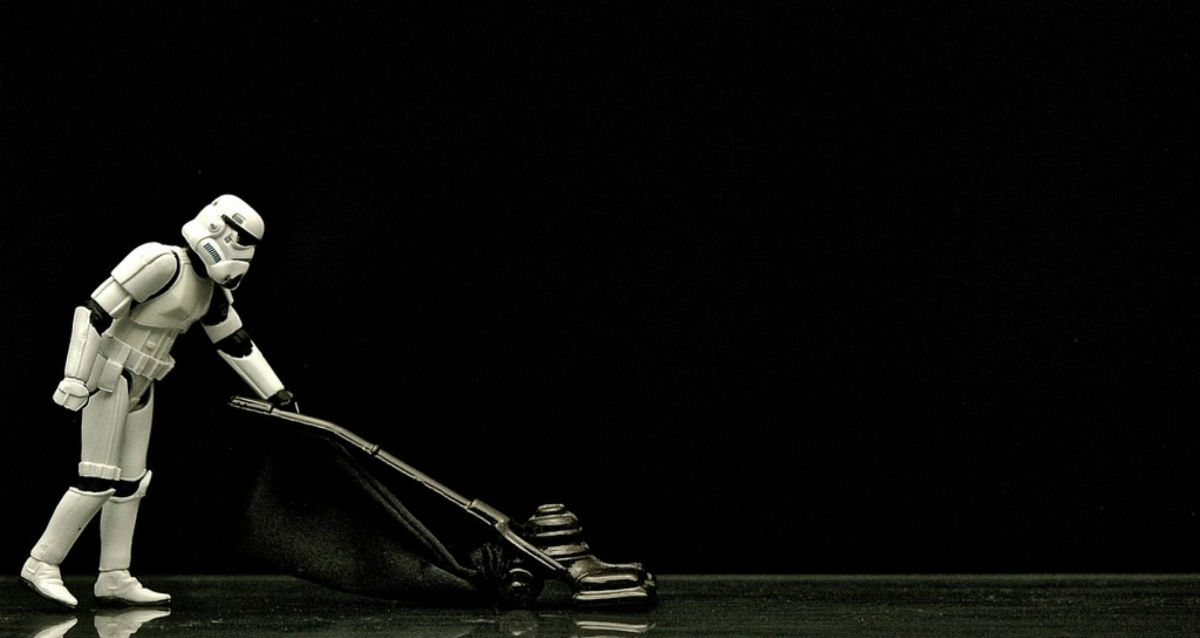 A foray into the poetry of transhumanism
Now for something completely different – at least for BioEdge: bioethics-inspired poetry. Johann Roduit sent us some thoughts in verse about "enhancement, transhumanism, immortality … " Dr Roduit is Managing Director of the Institute of Biomedical Ethics and History of Medicine, at the University of Zurich, in Switzerland.
Responses? Comments?
Digital dust
A creature of clay. I am
Shattered so easily.
Delicate dust,
Facing Pompeii's destiny.
A man of steel. I desire
An artificial heart.
Simulated soul,
Chasing the philosopher's stone.
A ghost in a shell. I become
Deprived of my flesh.
Digital dust,
Dissolving under Icarus' sun.
A creature of steel. I remain
Fragile undoubtedly.
Digital death,
Hoping for the Potter's breath.
"Digital Dust" was first published in the journal Medical Humanities.
Copyright
https://www.bioedge.org/images/2008images/FB_digital_dust.jpg
immortality
poetry
transhumanism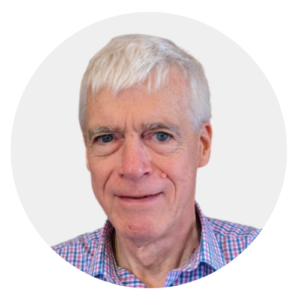 Michael Cook edits BioEdge, a bioethics newsletter, and MercatorNet, an on-line magazine whose focus is human dignity. He writes from Sydney, Australia.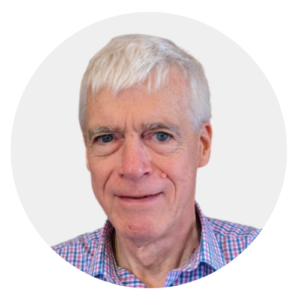 Latest posts by Michael Cook
(see all)