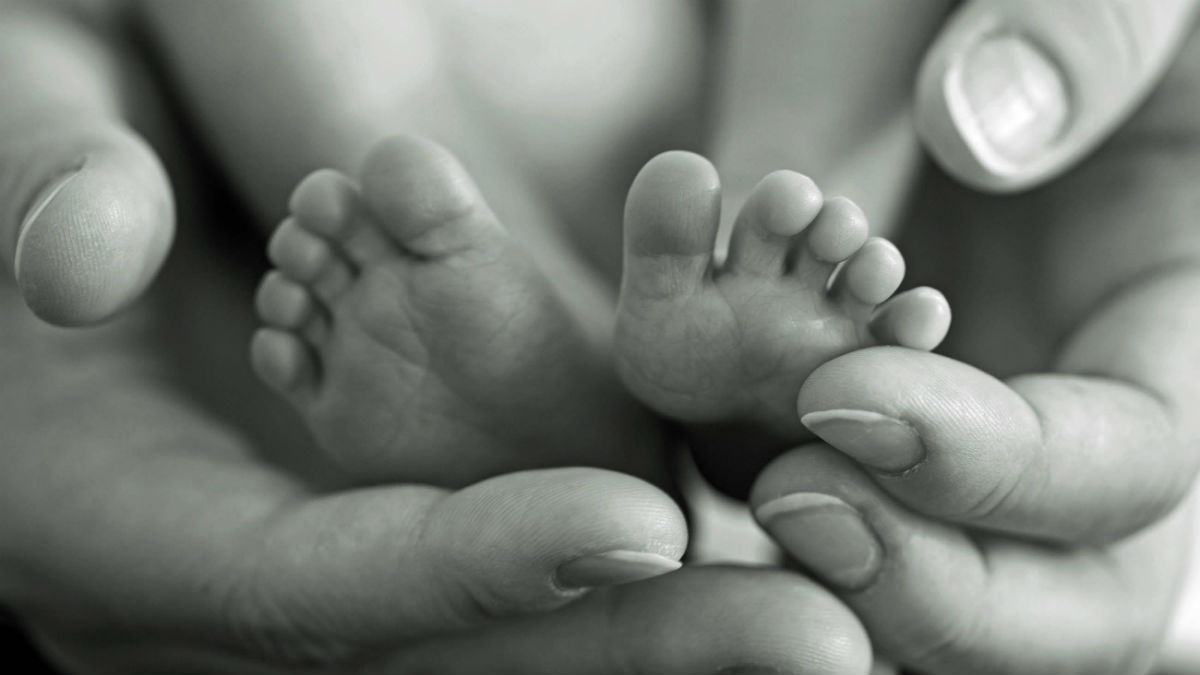 Should lesbian couples have access to mitochondrial replacement therapy?
It would allow their child to have two genetic mothers

"Three parent babies!!!!" was a shock-horror headline across the world when the UK was debating mitochondrial replacement therapy a couple of years ago. This is a technique to avoid passing on mitochondrial diseases from mother to child. There are different methods, but they involve combining the nuclear DNA of the mother's egg with healthy mitochondrial DNA from another woman and fertilisation with sperm.
The government's fertility regulator, the HFEA, explained that this was meant to "to avoid passing on serious genetic diseases to future generations". Under existing legislation, MRT can only be used for this purpose.
Much of the opposition to the technique in a very heated debate was the unconventional matter of a child sharing two mothers, or at least, sharing the genes of two women. Many found this profoundly unnatural.
However, there is a group of women who might welcome this – lesbian couples. For them, it could be a way of creating a child with a shared genetic heritage.
Or so argue Giulia Cavaliere and César Palacios-González, of , King's College London, in the Journal of Medical Ethics. Their reasoning is quite interesting. (It is spelled out a bit more simply in a blog post.)
First of all, against the headlines about "cures" for desperately ill children, they insist (as did many opponents of MTR) that
no MRTs can be considered therapeutic as they do not cure children/embryos affected by mtDNA diseases, but they are rather a means to create children that are not affected by mtDNA diseases.
Second, they ask, if "cures" are not the reason for the existing legislation, what is? Their answer might have escaped the MPs who votes for it, but it fits:
the rationale to offer MRTs is to allow women at risk of transmitting mtDNA disease to have healthy children that are genetically related to them. The rationale, in other words, is to expand these women's reproductive freedom …
Third, if reproductive freedom (and not the health of a child) is the most fundamental reason, then all women deserve to take advantage of MTR, not just the mothers of sick children. Lesbian couples are equally needy and deserving.
Providing access to MRTs to women at risk of transmitting a mtDNA disease and not to lesbian couples is in our view contrary to one of the tenets of morality, which demands to treat like cases alike. Denying access to MRTs to lesbian couples is morally unjustifiable in as much as it curtails the enjoyment of certain freedoms to a certain group without good reason, whilst allowing others to enjoy the very same freedoms.
Some bioethicists would call this the slippery slope in action. Others would respond that it is merely extending the inherent logic of the legislation. In any case, it certainly is an unexpected interpretation of the legislation.
Creative commons
https://www.bioedge.org/images/2008images/FB_MTR_3.jpg
mitochondrial replacement
reproductive rights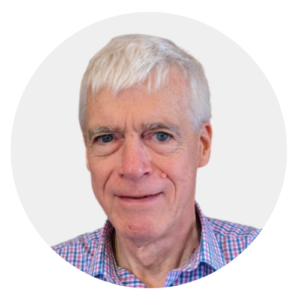 Latest posts by Michael Cook
(see all)