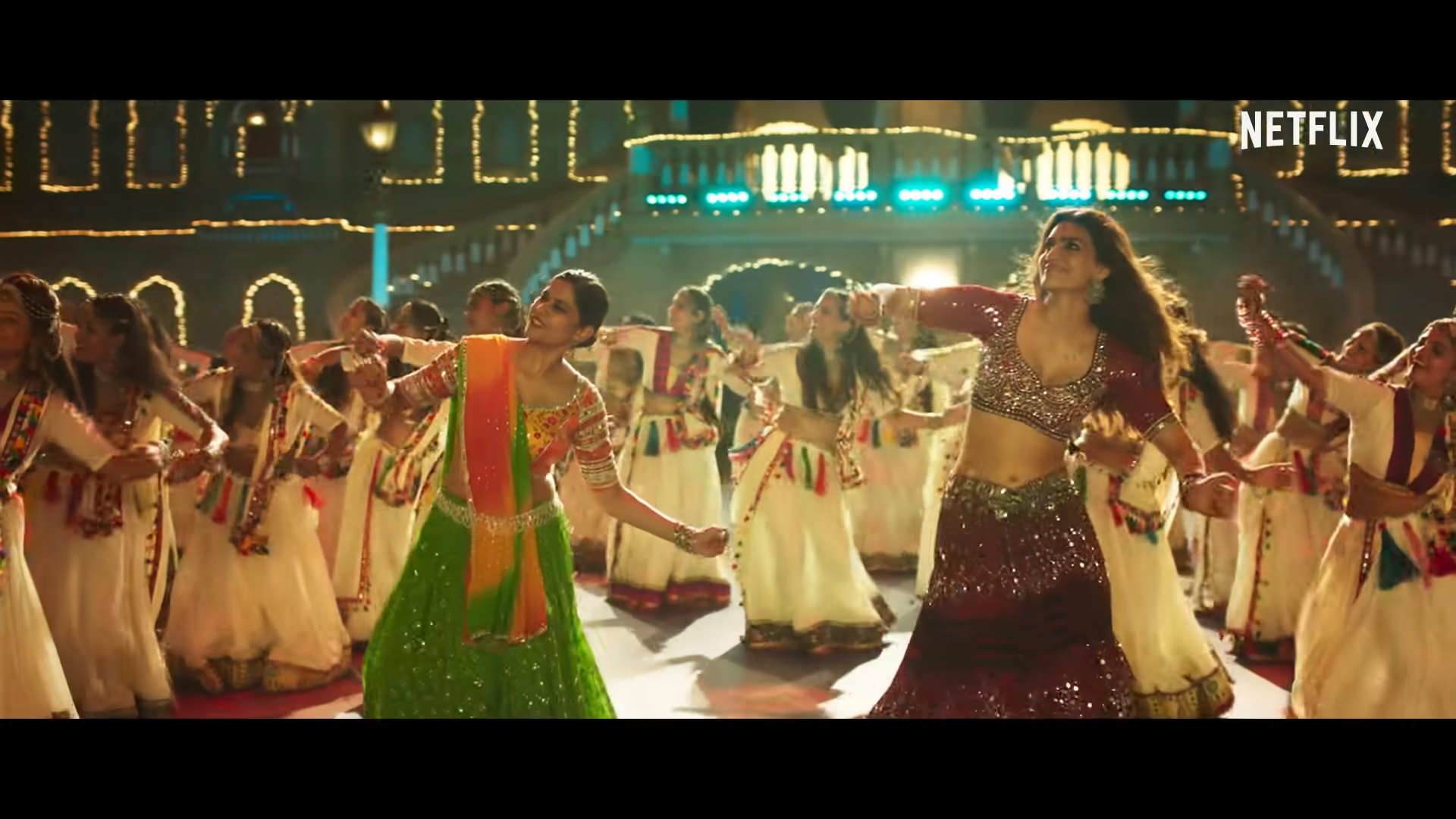 Bollywood tackles surrogacy
A Hindi-language film combines song and dance with social issues.
This is more in the "just for fun" category than bioethics: a Bollywood film about surrogacy. Western films tend to be sober and problematic even if they are garnished with some wry humour. Mimi manages to turn commercial international surrogacy into a musical comedy which still touches on some of the core ethical questions involved when a woman rents out her womb for money.
The plot is simple. An American couple visiting Rajasthan are struck by the good looks of Mimi, a local dancer (very important for the subsequent routines with acres of dancing girls) and approach her through a roguish cabbie. He persuades her to sign a contract. Her parents are horrified when they find out and Mimi is devastated when an ultrasound shows that the child has Down syndrome. The couple order her to abort the child (not a good look for American family values) but she refuses and decides to raise the child herself.
The child is born healthy and the American couple offer to adopt him, but Mimi refuses. The Americans find another child to adopt and everyone lives happily ever after.
The film was criticised for taking an anti-abortion stand. "Mimi … is an attempt to roll Indian society back by decades, by denouncing a woman's right to choose an abortion enshrined in the Medical Termination of Pregnancy (MTP) Act, 1971," Anna Vetticad wrote in Firstpost. "Contrary to the false impression created by India's English news media that Muslim and Christian conservatives alone are anti-choice, the truth is that religionists across communities take this stand."
Michael Cook is ediitor of BioEdge
Creative commons
https://www.bioedge.org/images/2008images/Mimi___Official_Trailer___Kriti_Sanon,_Pankaj_Tripathi___Netflix_India_0-37_screenshot.png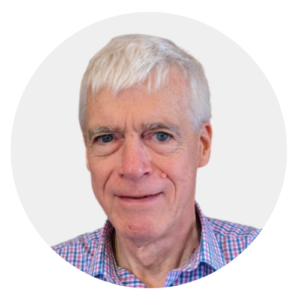 Latest posts by Michael Cook
(see all)