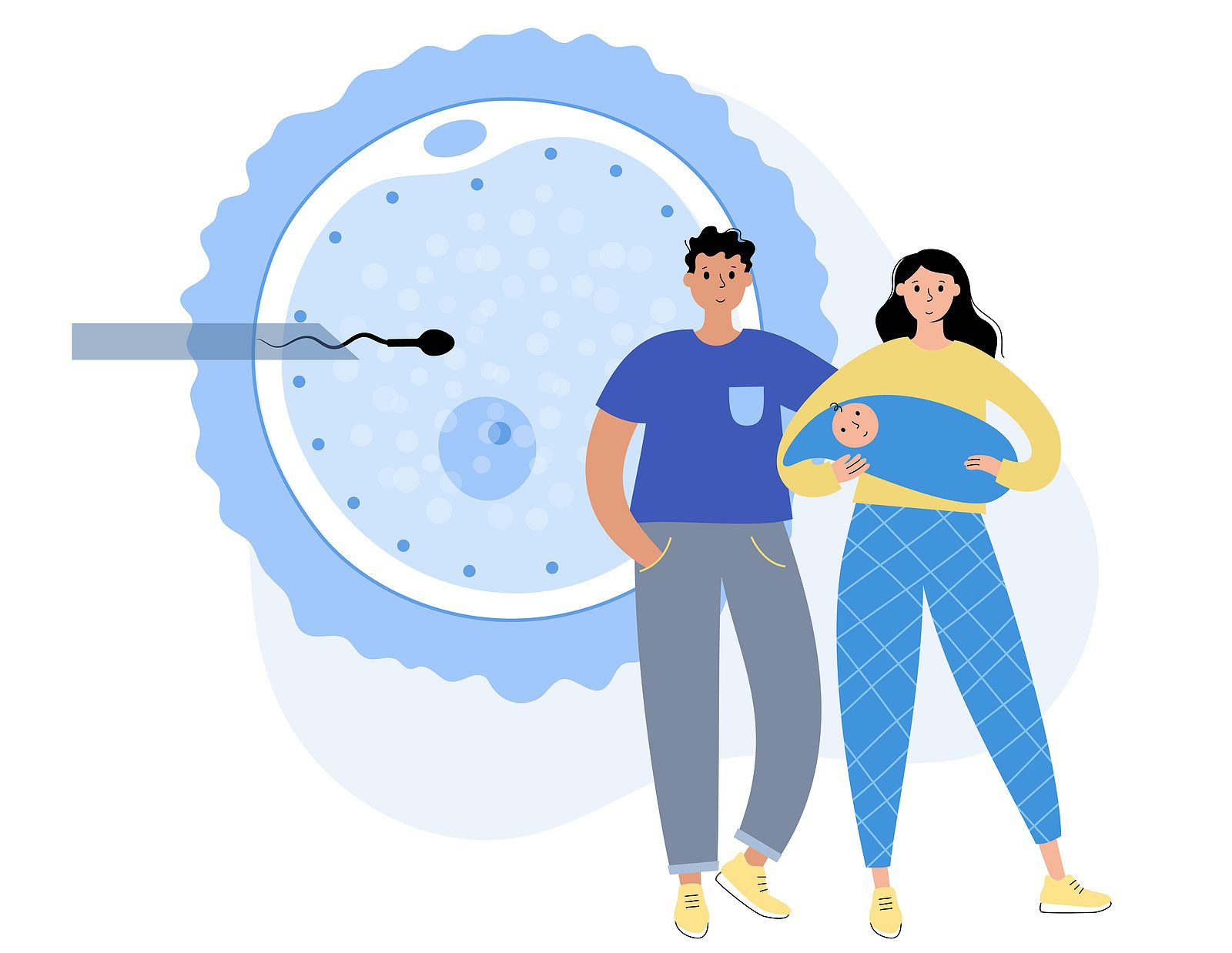 5% of Australian babies come through IVF
About 5% of babies born in Australia are IVF babies, according to the latest report from the University of New South Wales, based on figures from 2018.
As well, a record one in 10 babies born to women aged 35 and older are now products of IVF and an increasing number of women using frozen embryos to screen out chromosomal abnormalities.
The proportion of twins and triplets born following IVF treatment is now 3.2% — a record low in Australia and New Zealand's 40-year IVF history. This is due to the increased proportion of IVF cycles where only a single embryo is transferred, up from 79% in 2014 to 91% in 2018.
"By comparison, the percentage of multiple births from IVF treatment was 8% in the UK and 13% in the US during the same period," says Professor Georgina Chambers, the lead author of the report.
The president of the Fertility Society of Australia, Professor Luk Rombauts, claims, as doctors and politicians in other countries have, that IVF could help bolster Australia's fertility rate. "IVF represents a significant number of babies, and importantly the majority of these babies were singletons, which is safer for mothers and babies," he says. "It is estimated that in the last 40 years, more than eight million babies have been born through IVF globally, a significant contribution to the population."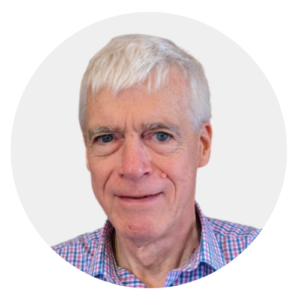 Latest posts by Michael Cook
(see all)