ISRAELI IVF FAILS TO RAISE BIRTH RATE
The conflict between Jews and Arabs in the state of Israel has many battlegrounds — and one of them is the IVF clinic. According to a feature in the Toronto Globe and Mail, Israel has the world's highest rate of IVF. More than 3,300 cycles were performed per million people in 2002, compared to 200-300 in the US and Canada. There are two reasons for this. The first is the government's fear of a slow erosion of the Jewish majority. The population is currently 76% Jewish and 20% Arab — but the Jewish birthrate is 2.7 children per woman while the Arab Muslim rate is still about 4. The country needs every possible Jewish baby.
The second is that Judaism encourages large families. "The first [instruction] we have in the Bible is 'be fruitful and multiply,' " said Avraham Steinberg, a professor of medical ethics at Jerusalem's Hebrew University. "This combination of, on one hand, having an ideology to have children and seeing this as a blessing, and on the other hand having this survivor philosophy -? this combination calls for this state support for fertility. I think it's worth it, based on the principle that couples who have a chance should be given a chance."
As a result, Israel has one of the world's most aggressive, state- supported fertility schemes. Every woman, married or not, has the right to have two children through IVF. This has helped IVF clinics to provide more high-level services, but it has not boosted the success rate for IVF. Even though the number of IVF treatments doubled between 1996 and 2003, the number of women who give birth still hovers around 15 to 16%.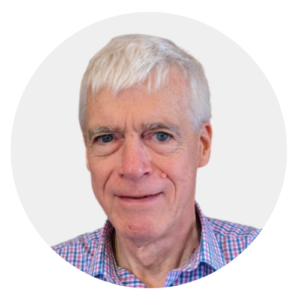 Latest posts by Michael Cook
(see all)