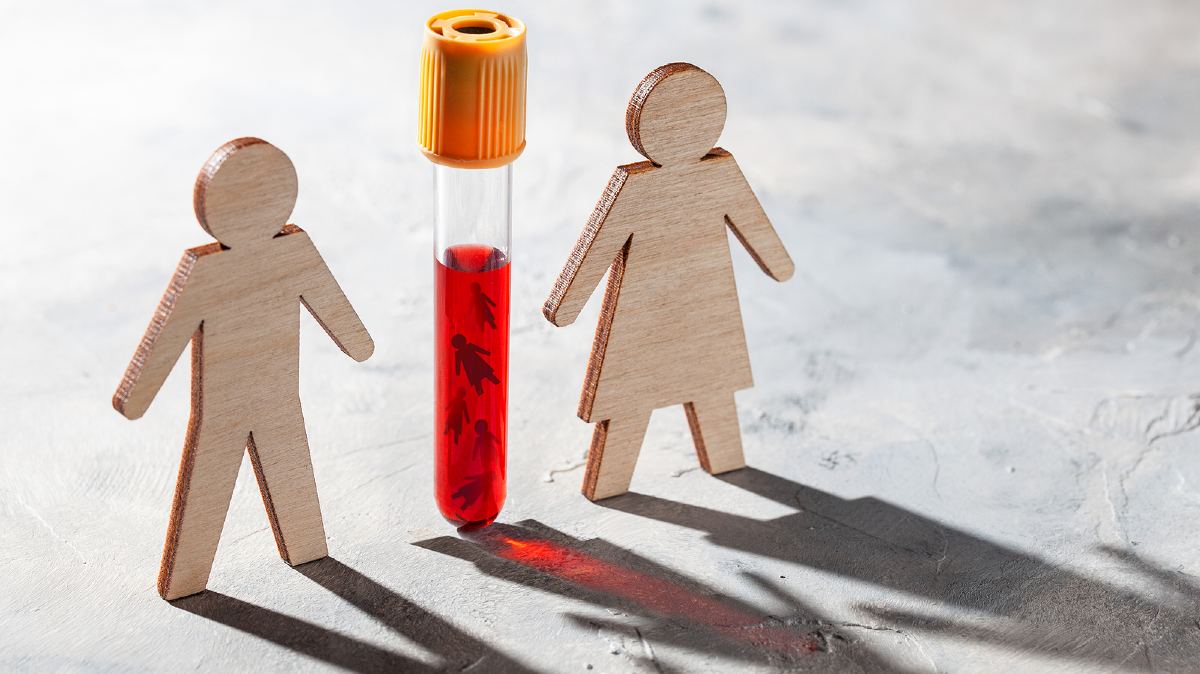 IVF for over-40 UK women has risen 20-fold
The number of IVF cycles for women in the UK over 40 has risen more than 20-fold in the last 30 years, according to a 30th anniversary review by the Human Fertilisation & Embryology Authority.
HFEA chairwoman Julia Chain said there have been "many positive changes in the treatment of patients" since the regulator was set up in 1991, "with birth rates increasing, multiple birth rates falling and treatment becoming safer".
She added: "We know that family structures are changing and continue to evolve, and the fertility sector is providing more options for people to create their families."
In a press release Ms Chain complained that the HFEA is "working with laws that are 30 years old, giving us limited powers and patients having unequal access to NHS funding for their treatment". She would like to be able to incorporate scientific developments into patient care.
Over 1.3 million IVF cycles and more than 260,000 donor insemination cycles have been performed in the UK since 1991, resulting in the birth of 390,000 babies (this represents roughly two years of aborted babies).
The fertility regulator's annual Fertility Trends report highlights advances and changes in fertility treatment over the past three decades, showing IVF cycles increased from 6,700 in 1991 to over 69,000 in 2019.
An increasing number of cycles involve lesbian couples or single women. In 2019, 2,435 IVF cycles (4% of all cycles) involved a female partner, a four-fold increase over 489 cycles in 2009 (1%). In 2019, 1,470 cycles (2%) involved no partner, compared to 565 in 2009 (1%).
The multiple birth rate is at its lowest ever at 6% in 2019, exceeding the HFEA target of 10% and a drop from 28% in the early 90s, lowering the risk for thousands of mothers and the babies born as a result of IVF treatment.
Innovation Minister Lord Bethell said: "This report highlights the great strides fertility treatment has made over the last 30 years, allowing parents to experience the joy of new life when they otherwise might not have been able to.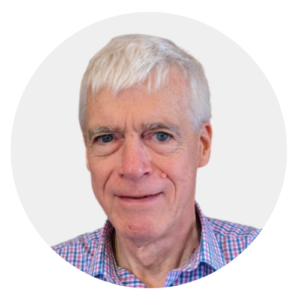 Latest posts by Michael Cook
(see all)