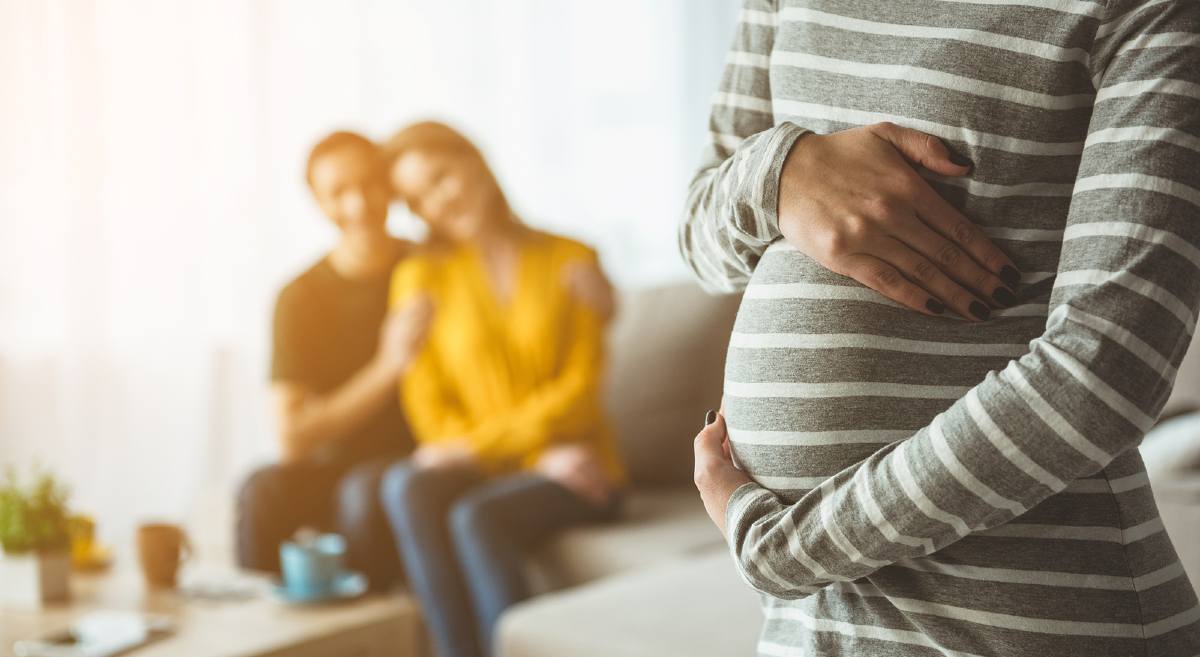 Russia's liberal surrogacy laws under threat
'Russia is not an incubator,' says deputy speaker of Duma

"Russia's liberal surrogacy rules are under threat," reports The Economist. The country has become a haven for foreigners seeking cheap surrogate mothers. A woman's services can be purchased for about US$20,000, much less expensive than the United States.
But after bad publicity over the death of a baby who was intended for a Filipino couple, the practice could be banned for foreigners. "Russia is not an incubator," says Irina Yarovaya, a deputy speaker of the Duma, Russia's parliament.
The Economist interprets hostility towards surrogacy as hostility towards commissioning parents who are single men or gay and hostility towards a woman's right to choose surrogacy as an employment option.
It is true that Russia is not a haven for gay couples. Last year, President Vladimir Putin pushed through a new constitution which included a ban on same-sex marriage. "As far as 'parent number one' and 'parent number two' go…as long as I'm president this will not happen. There will be dad and mum," he said.
The invaluable London-based newsletter BioNews recently featured a comment on the situation in Russia by Christina Weis, of De Monfort University, which echoes the concerns of The Economist:
"Amongst the authors of the Russian bills, and in discussion surrounding them, there is a striking absence of focus on the well-being of surrogates in Russia and the impact the bills would have on them. Instead, what is foregrounded in the debate in Russia is firstly, the concern to protect the national interest by ceasing the export of children, and secondly, the protection of traditional Russian family values …
"It is impossible to escape the impression that the potential restriction of surrogacy in Russia is less about moving towards a ban of surrogacy, and more about reserving surrogacy for childbirth that is in the national interest, where only the right kind of people are allowed to become parents."
Naturally, the issue is a matter of controversy in the Duma, the Russian parliament.
"Denying one the opportunity to become a mom or dad is a crime. A huge number of children are raised by only one parent. If we follow the logic of the authors of the bill, then such children should be taken away from single parents, because this is an 'unconventional family'," said says one deputy in favour of surrogacy which is open to different family types.
One another responded by saying that "it is better for a child to grow up in a complete family," noting that the bill would also prevent same-sex couples from having children with a surrogate. "It is assumed that parents make this decision together and go in search of a surrogate mother, and not just the so-called single fathers who live together and have the resources to have a child, as if they are getting a puppy," he told Russian media.
Michael Cook is editor of BioEdge
Creative commons
https://www.bioedge.org/images/2008images/Pregnant-Woman-Touch.jpeg
russian
surrogacy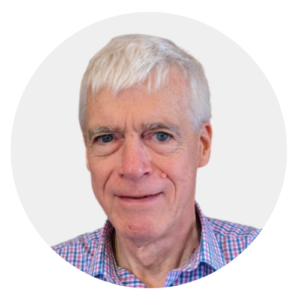 Latest posts by Michael Cook
(see all)