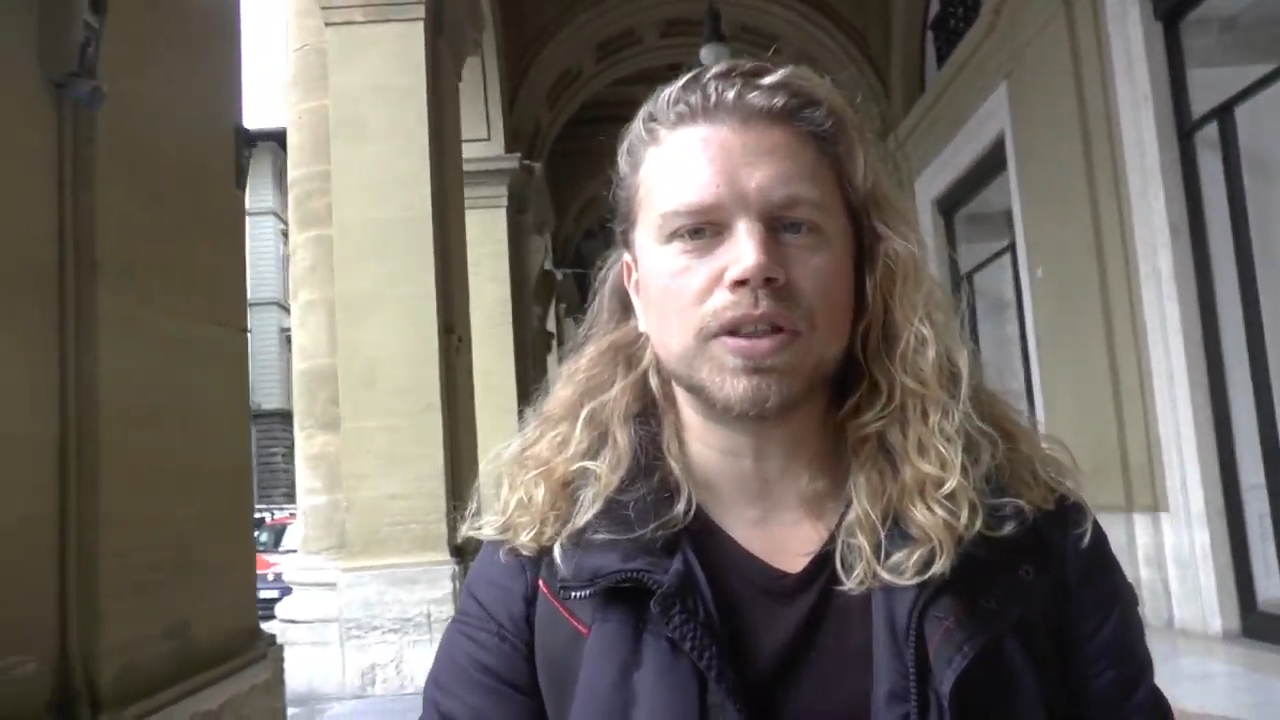 Cease and desist: Dutch sperm donor who has fathered 550 children is being sued
A Dutch woman and a foundation for children of sperm donors are suing a Dutch man for fathering too many children.
Forty-one-year-old Jonathan Jacob Meijer, a musician living in Kenya, is the biological father of at least 550 children. In the face of government inaction they are trying to force him to stop. According to Donorkind:
The donor has delivered his sperm to at least 13 clinics in the Netherlands and abroad. He also approaches prospective parents who are looking for a donor for home insemination via meeting platforms and social media. He lies about the number of children he has fathered. According to guidelines at clinics, a donor can donate a maximum of 25 children or for 12 families to prevent inbreeding, incest and psychological problems for donor children.
The woman, known only as Eva, gave birth to one of his children in 2018. She says: "If I had known that he had already fathered more than a hundred children, I would never have chosen this donor. When I think about the consequences this could have for my child, I get a bad gut feeling and I become uncertain about his future: how many more children will be added?… Going to court is the only way to protect my child."
According to lawyer Mark de Hek, the donor is acting unlawfully. He says: "This behaviour is dangerous for the mental well-being and health of donor children. By preferring his reproductive urge, the donor is acting unlawfully. In addition, he violates the agreements with the clinics and with the prospective parents, because they trusted his promise that he would father a maximum of 25 children."
Mr Meijer has been bobbing in and out of the media for several years. In 2018 he told the New York Times: "I am disappointed by the obsession with numbers. I became a donor not for any numbers but out of love to help parents with realizing their dream. I cannot understand how anyone can only focus on numbers and see my donor children as a number."