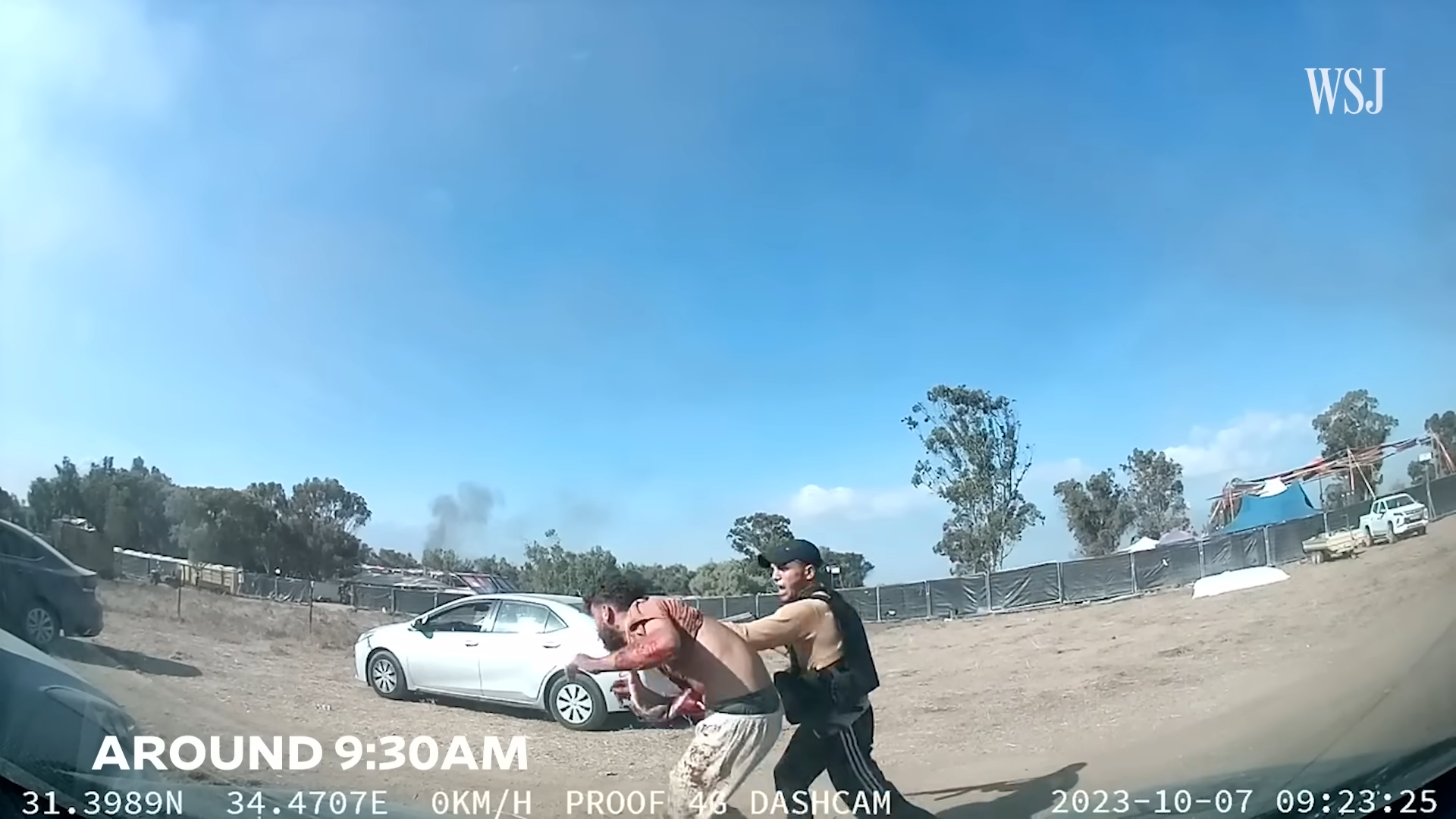 Israel's disaster leads to requests for posthumous sperm retrieval
Hundreds of young men, both civilian and military, died in Hamas's terror attack on Israel on October 7. Immediately afterwards, embryologists and IVF specialists reported that they were being asked to perform posthumous sperm retrieval (PSR) on an unprecedented scale.
According to a report in The Times of Israel the optimal window for PSR is 24 hours. An order from a family court is needed for an unmarried man but a wife can request it for her deceased husband.
One embryologist told Israeli media that she normally does only a couple of PSR procedures a year. Although she declined to give the specific number of procedures after the massacre, she said that it was sizable. "When you have to do this procedure on corpses, the staff finds it difficult physically and emotionally," she said.
"There is no protocol for coping with the preservation of sperm in such a large scope.," she said. "We had to figure out how to cope with the situation and assess what equipment we had to do so many procedures in parallel."
Too much time had passed in some cases. Filmmaker Shaylee Atary had hoped that sperm could be retrieved from her husband Yahav Winner. However, his body was not found or identified quickly enough. When he was found, the sperm was unusable. "The state abandoned my husband's body," Atary told the media. She and her husband had hoped to have a large family.
Israel's parliament, the Knesset, has not regulated PSR, but it has been a discussed vigorously in religious circles. As reported in BioEdge last year, it is a controversial topic.
"It's not surprising that this is impossible in most countries," said Gil Siegal, head of the Center for Medical Law, Bioethics, and Health Policy at Ono Academic College. "It is in a child's best interests to be born to living parents and not in a state of planned orphanhood. My heart goes out to bereaved parents, but the discourse around fertility and birth must start with mother-father-child, not grandmother-grandfather-child. When you retrieve sperm from a dead man, you are trying to restore something lost under tragic circumstances. It's like erecting a living monument."