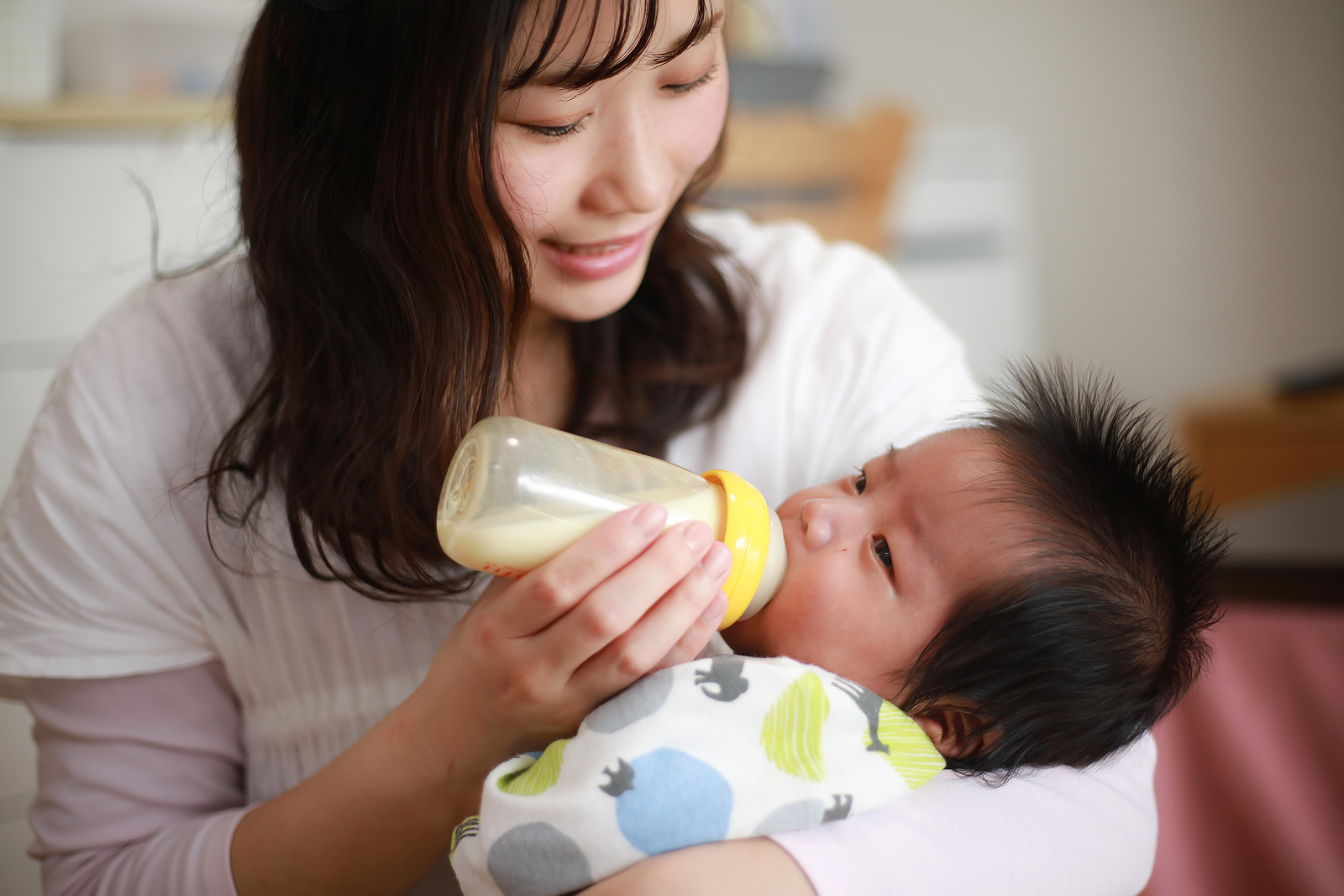 Japan could ban sperm donation for lesbians and single women
Sperm donation in Japan operates in a grey zone – neither forbidden nor regulated. But legislation is being written to change that.
Based on guidelines from the Japan Society of Obstetrics and Gynaecology (JSOG), the law would protect the right of children to know their biological parents and cap the number of recipients from a single donor.
But – angering LGBT couples — sperm donation would only be available for legally married couples, mostly those affected by male infertility. Since Japan does not recognize same-sex marriage, lesbian couples and single women would be excluded.
Kozo Akino, in Japan's Upper House, contends that children's rights are most easily protected by "legally married parents with joint custody." He says that: "Assisted reproductive technology should not be pursued at the expense of the well-being of children".