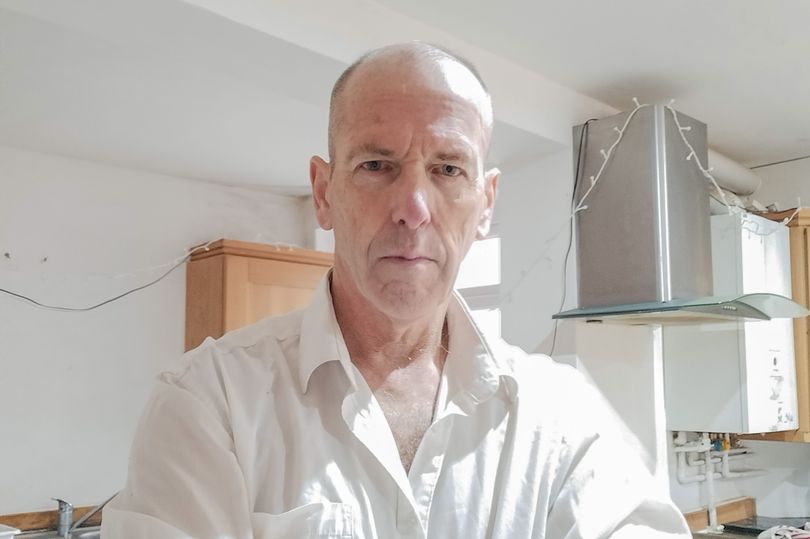 Meet the 'world's most prolific sperm donor'
An Englishman who describes himself as the "world's most prolific sperm donor", says he has fathered 129 children, and another nine on the way. His goal is to reach 150.
Retired teacher Clive Jones has been donating his sperm for free for the last nine years and continues to do so at the age of 66. He says that he does it because it brings happiness to his clients.
"I do it for free, though sometimes ask a bit for petrol. It's illegal to charge and doesn't seem right to take money when I have more than them," he told the Darby Telegraph.
Mr Jones, who has three children of his own, began his reproductive hobby at the age of 58. Licenced IVF clinics in the UK are only allowed to accept sperm donors under 45, so he began to advertise on Facebook. He says that there was a huge demand for his services.
The UK's fertility regulator, the Human Fertilisation and Embryology Authority, takes a dim view of Mr Jones's benevolence.
A spokeswoman for the authority said: "As the regulator of UK fertility treatment and research we don't have the powers to stop people from making their own arrangements for sperm donation but we do want to help them get the information and advice they need to make the best informed choices, which is why we always encourage both donors and patients to be treated at a licensed UK clinic.
"If arrangements are made outside of the clinic environment there can be medical and legal risks, for example, without the proper consents in place the donor is likely to be seen as the legal parent, with all the rights and responsibilities that involves. Clinics will also rigorously test all donors for medical and hereditary illnesses."