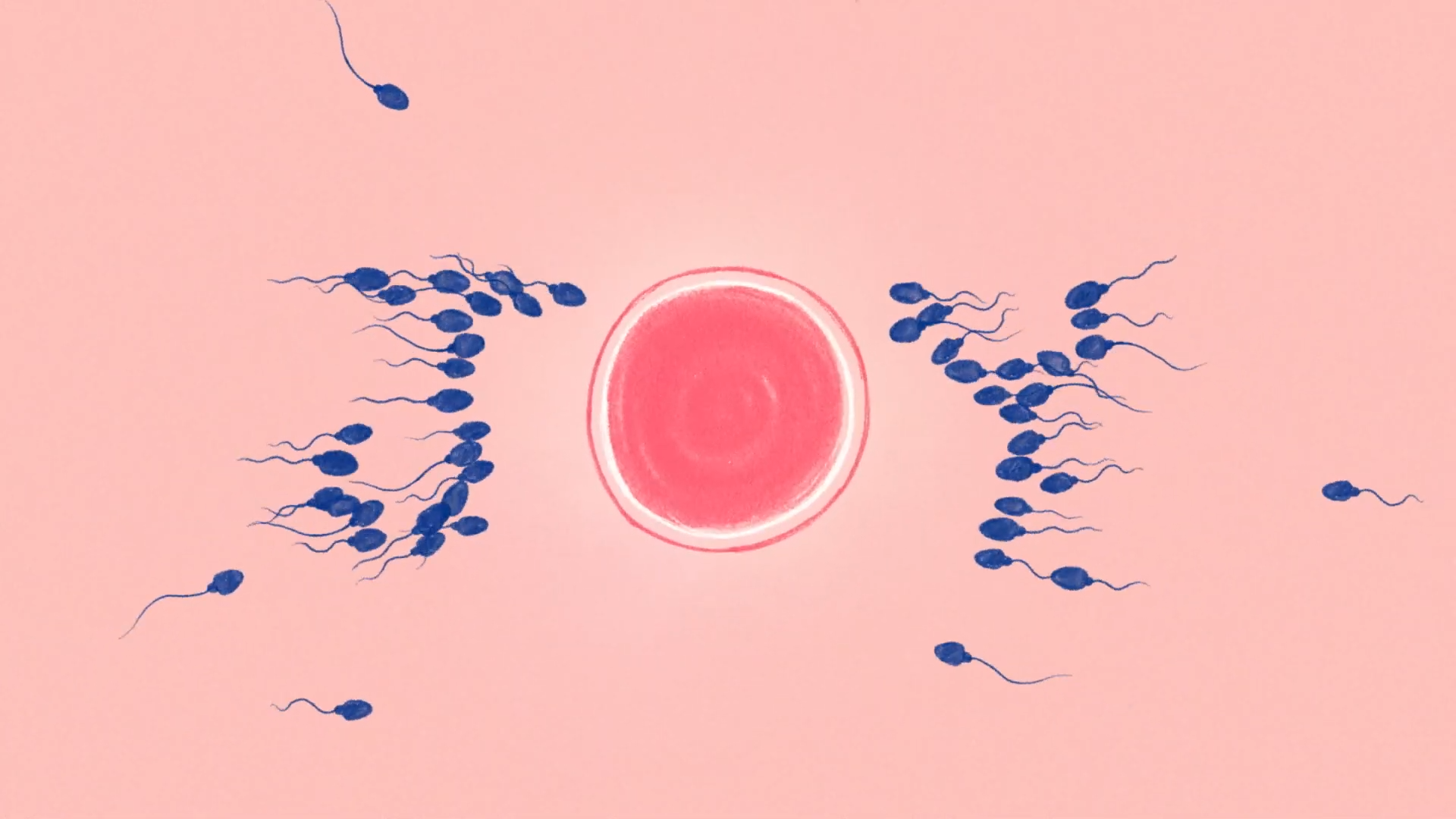 Why is the Scottish government recruiting egg donors?
The Scottish Government and National Health Service Scotland are running a campaign to recruit egg and sperm donors. "If it's right for you then you have the potential to give the joy of starting a family to those people in Scotland who need help becoming parents," says the campaign website.
Fertility Scotland was established in 2021, as the Covid-19 pandemic was raging, but it has made "substantial progress" since them. In the minds of the government, this initiative may have something to do with Scotland's fertility rate of 1.28 – a new low and one of the lowest in the world.
The video is part of a multi-media campaign on social media and radio to persuade young people to donate gametes. The government claims that there is a shortage of eggs in Scotland.
A new feminist campaign group against surrogacy has sharply criticised the campaign. Writing in Unherd, Helen Gibson, of Surrogacy Concern, says that people are being deceived by sweet words and pretty pictures.
Disconcerting though it is to have an official campaign for what remains a contentious issue, there is something more troubling at play. The pastel-coloured adverts all feature words such as "love" and "hope". Also present are phrases such as "give the gift of being parents", "give the joy of starting a family" and "help bring joy to someone". If one wishes to target young women reared as part of the "be kind" generation, this is the ideal language to use. Yet nowhere did any of the adverts list the side effects or risks associated with egg donation.

It isn't widely known, but egg retrieval carries health risks, some of which can be severe …

Even setting aside the undeniably airbrushed advertising campaign, is this territory a government should be straying into? What the state permits, it promotes. Holyrood has apparently embraced egg donation as a social good, but how much thought has the Scottish Health Secretary, Michael Matheson, given to the wider implications these campaigns have for young women? Some may be worried that public money has been used to push a practice many people consider unethical; for others, there is concern over the risks for all women if our eggs come to be seen as something that others can ask us to give up or share out.

This campaign represents a clear departure from previous practice. It is not usual for governments, anywhere in the world, to advertise for egg donors. While fertility treatment has long been supported, for the state to be specifically targeting young women for their eggs is a new step. It behoves us all to pay attention to the consequences.