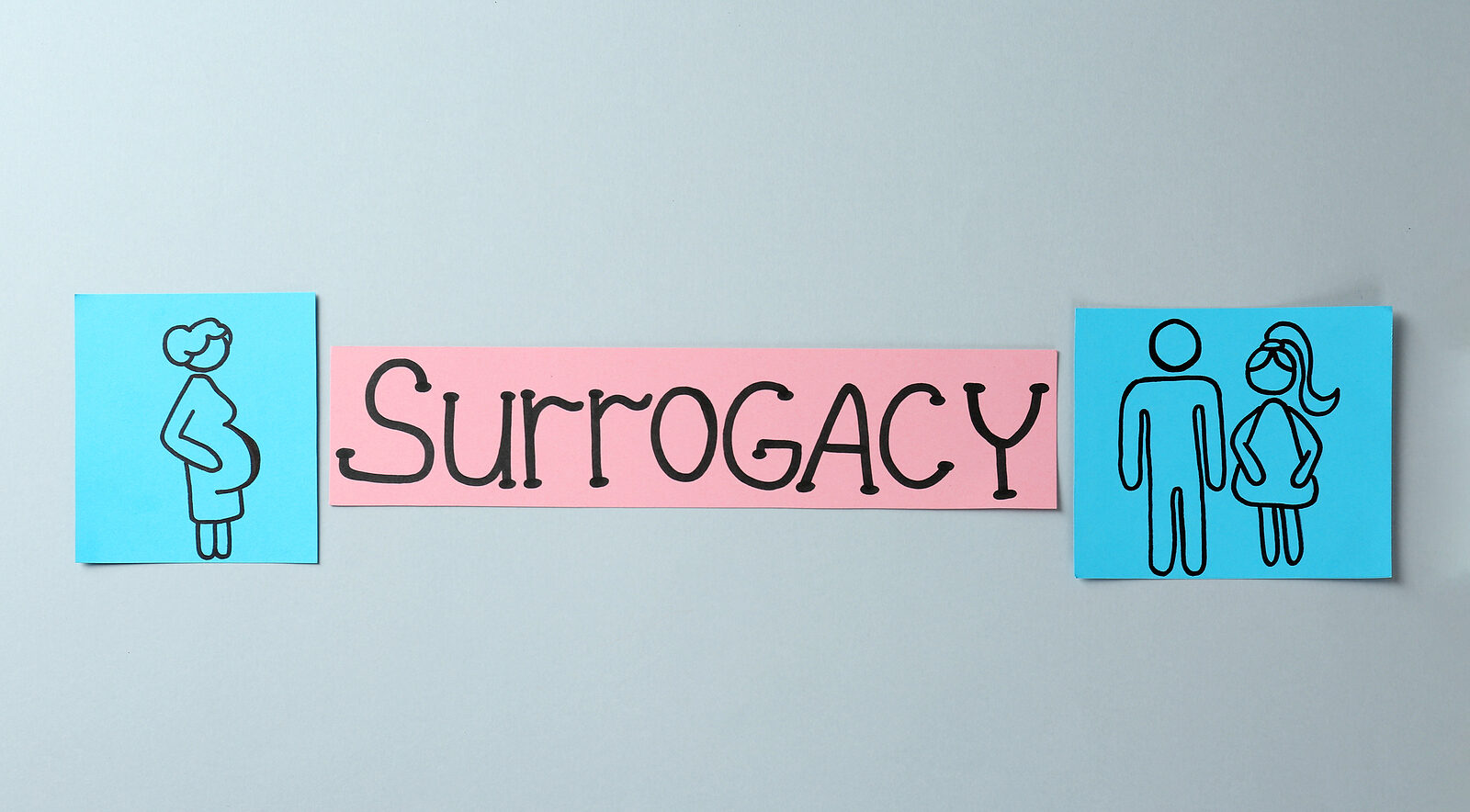 Building the business of bundles of joy
Surrogacy, especially commercial surrogacy, is often criticised in BioEdge. So it's only fair to give the surrogacy industry's point of view from time to time. Twenty-five years ago Nazca Fontes set up ConceiveAbilities, a surrogacy and egg donor agency in Chicago. For National Infertility Awareness Week, an event sponsored by the US IVF industry, she released lessons from her experience. Here are some excerpts.
Lesson 1. Modern Family Building Is Evolving and Surrogacy is Leading The Way. "American culture has a higher understanding that family is family no matter how it is achieved. And the advent of same sex marriage and the normalization of gay men having children via surrogacy has made a great impact. What was once fringe and unspoken…is now on the table for EVERYONE. The way it should be."
Lesson 2. Surrogates Are Empowered By Their Decision To Help. "There have been misconceptions that surrogates are exploited or "in it" for the money. This couldn't be further from what ConceiveAbilities knows to be true … surrogates are educated, purpose-driven women who feel a deep calling to help someone become a parent."
Lesson 3. More Women Than Ever Are Becoming Surrogates. "At a time when headlines are reporting surrogate shortages, ConceiveAbilities is proud to report that it is partnering with more qualified surrogates than ever before. … ConceiveAbilities has learned once exposed to the surrogacy process, an estimated one million women would seriously consider becoming a surrogate."
Lesson 4. The Importance of the "Fourth Trimester". "Their goal is to empower pregnant women everywhere, especially surrogates and intended parents, to understand and expect the highest standards of fourth trimester care, which is included in their All-In Surrogate Care and Compensation Package."
A promotional video accompanying the ConceiveAbilities press release features brief statements from staff. One refers to the mothers as "GCs" – presumably the "gestational carriers". Another says that the company's "secret sauce" includes its legal muscle. A satisfied surrogate and her intended parent also appear. This is the third time the parent has used a surrogate to build her family after her own difficult first pregnancy.
The rhetoric in the press release and videos sounds remarkably like The Farm, a caustic satire of the surrogacy industry published in 2019 by a former contributor to The Economist, Joanne Ramos.