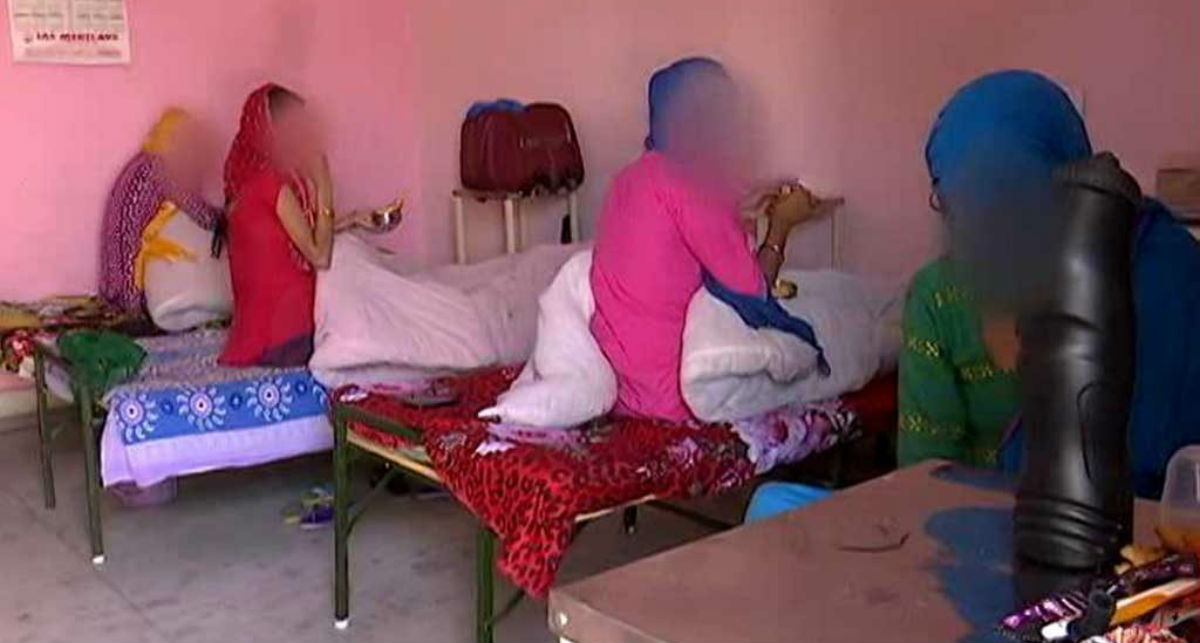 Commercial surrogacy still thriving in India
Even if the government has banned overseas clients
Some of the 47 women in a Hyderabad clinic / NDTV
Efforts to ban commercial surrogacy in India are hitting one speed bump after another. At the moment, despite lobbying from IVF clinics, the government has banned the practice for overseas clients. However, there is still a thriving business in local surrogacy.
A Surrogacy Regulation Bill was introduced into the national parliament last November, but little progress has been made. In fact, it might be killed altogether by combining it with another bill for regulating assisted reproduction.
Surrogacy scandals about "baby factories" are still making headlines in India. In mid-June police raided a fertility clinic in an up-market suburb in Hyderabad and found 47 pregnant women living a two-storey dwelling. The clinic did not allow them to leave the building until they had delivered their babies. "The women were all huddled in one large room and had access to just one bathroom," a police officer told the Thomson Reuters Foundation.
A few days later, police raided several buildings in another city in Telangana state and found, according to the local media, 120 pregnant women. The managing director of Padmaja Fertility Centre — who apparently had engaged all the women — declared that all the rules for surrogacy had been followed. Police did not lay charges.
Pinki Virani, an activist who recently wrote a book on assisted reproduction, has urged the government to speed up regulation:
… the government of India, and the states, awaiting a comprehensive surrogacy law, cannot afford to be sitting around while more surrogacy rackets come to light, like the recent one in Hyderabad's upmarket Banjara Hills, where multiples of pregnant women were being held. Since scant records were being maintained at these so-called surrogacy centres, we don't even know if some of the intending babies from those victims of human trafficking were actually meant to be sold for the internet-infant-porn market.
Creative commons
https://www.bioedge.org/images/2008images/FB_surrogacy1.jpg
commercial surrogacy
india
surrogacy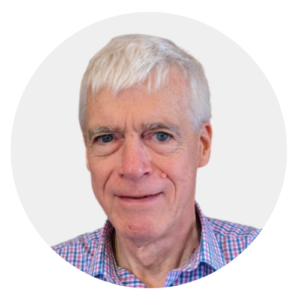 Latest posts by Michael Cook
(see all)