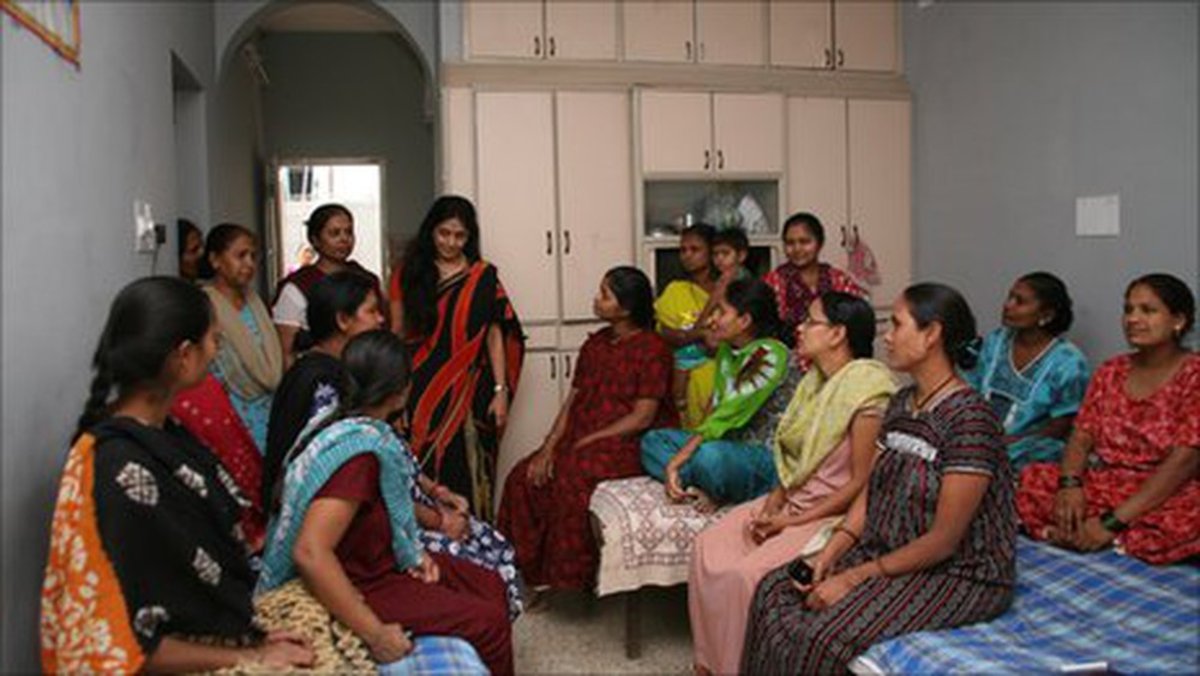 India could ban commercial surrogacy
Lok Sabha passes controversial bill

A controversial bill banning commercial surrogacy has passed the lower house (Lok Sabha) of the Indian Parliament. If it passes the upper house – which is far from certain – only altruistic surrogacy will be permitted, under strict conditions.
Health Minister Harsh Vardhan described the bill as "the need of the hour". "A rough estimate says there are about 2,000-3,000 surrogacy clinics running illegally in the country and a few thousand foreign couples resort to surrogacy practise within India and the whole issue is thoroughly unregulated," he told Parliament.
"Due to lack of legislation to regulate surrogacy, the practice of surrogacy has been misused by surrogacy clinics, which leads to rampant commercial surrogacy and unethical practices," the bill says.
Even conditions for altruistic surrogacy will be very restrictive. Only childless, infertile, heterosexual couples who are Indian citizens would be able to commission a baby. Only a married, close relative with a child of her own already would be eligible to become a surrogate mother. The surrogate mother would not be able to provide her own gametes.
Commercial surrogacy was legalised in India in 2002, but after a number of scandals, it was banned in 2018 for foreigners. The current bill would ban it completely.
Surrogacy has a powerful constituency in India and the bill could die in the upper house. It is also being criticised as anti-women. "Women will be cut off from what could be a guaranteed source of income," writes Madhavi Menon, of Ashoka University. "Motherhood will be mystified as sacred, and women will be punished for being independent. The wrongdoers will continue to do what they do, and women will find that their choices – meagre enough to begin with – have shrunk alarmingly."
Michael Cook is editor of BioEdge
Creative commons
https://www.bioedge.org/images/2008images/FB_surrogacy_in_india_(1).jpg
commercial surrogacy
india
surrogacy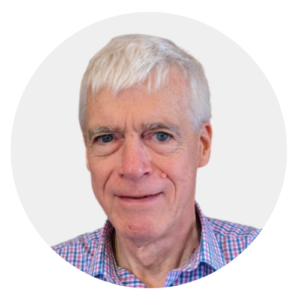 Latest posts by Michael Cook
(see all)