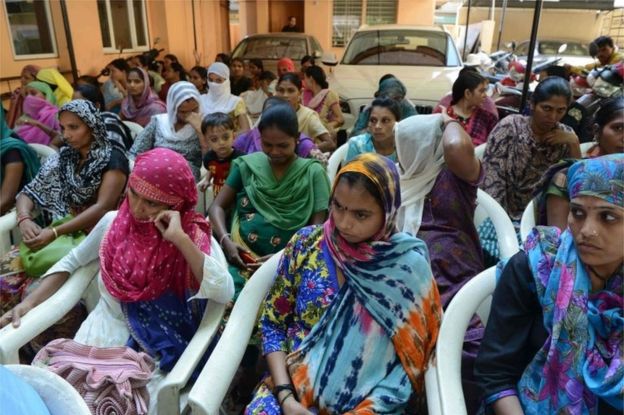 India may ban all commercial surrogacy
What will happen to the UAS$1billion business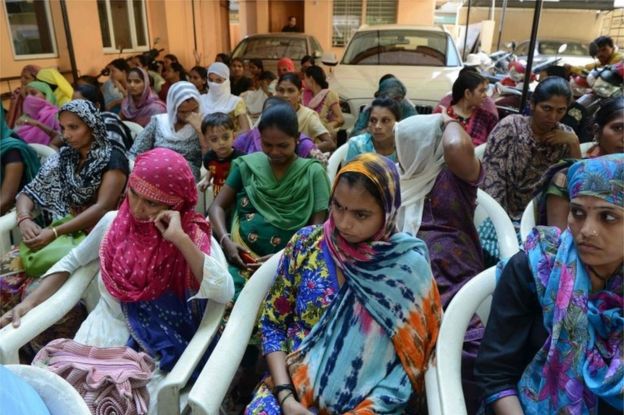 Surrogacy class / BBC
The Indian government plans to impose a complete ban on commercial surrogacy and to permit it only for legally married Indian couples. Surrogacy (Regulation) Bill 2016 would ban unmarried couples, single parents, live-in partners and homosexuals from engaging surrogate mothers. Nothing but altruistic surrogacy would be permitted.
Only "close relatives" would be eligible to be surrogate mothers. A woman would only be able to do it once and she would have to be married and to have borne a child herself. The woman commissioning the child would be the legal mother, not the birth mother. A woman seeking a surrogate child would have to be between 23 and 50 years in age and her husband between 26 and 55 years.
External affairs minister Sushma Swaraj said that there was a real need for regulation now that India has more than 2,000 surrogacy clinics. The surrogacy industry has swollen into a US$1 billion business.
Whether the bill actually survives intense lobbying from the surrogacy industry is hard to say. It has already come under attack on Twitter for being homophobic and paternalistic and for denying childless couples the happiness of having a child of their own. The Times of India editorialised:
The government's approach is patronising towards women – the latter should be able to choose if they want to be surrogate mothers even, or especially, if they are poor. It's exploitation that government should be looking to curb, not freedom to choose. According to the proposed bill only altruistic surrogacy will be allowed, that too only for married Indian couples facing infertility issues and through a close relative as the surrogate mother. This leaves out foreigners, people opting for single parenthood, divorcees, unmarried and homosexual couples. Such exemptions reek of Victorian moralism. Government seems to suggest that there can be only one type of family, denying the joy of parenthood to those who do not fall into this category.
India's parliament has been dithering over regulation of the burgeoning assisted reproduction industry for years. Since surrogacy is so prominent and controversial, the government decided to deal with it first. However, it also has plans to regulate IVF, embryo transfers and sperm banks. "The draft ART bill will be brought to the public domain very soon. The draft bill is quite old and requires some changes. We need to bring other things under its purview. We are working to do that," an official told The Times of India.
https://www.bioedge.org/images/2008images/TH_surrogate_class.jpg
Creative commons
https://www.bioedge.org/images/2008images/surrogate_class.jpg
india
surrogacy
surrogacy law
surrogate motherhood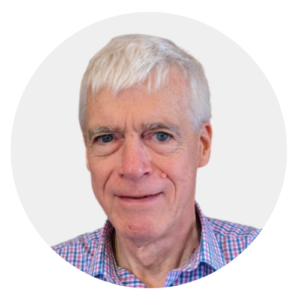 Latest posts by Michael Cook
(see all)