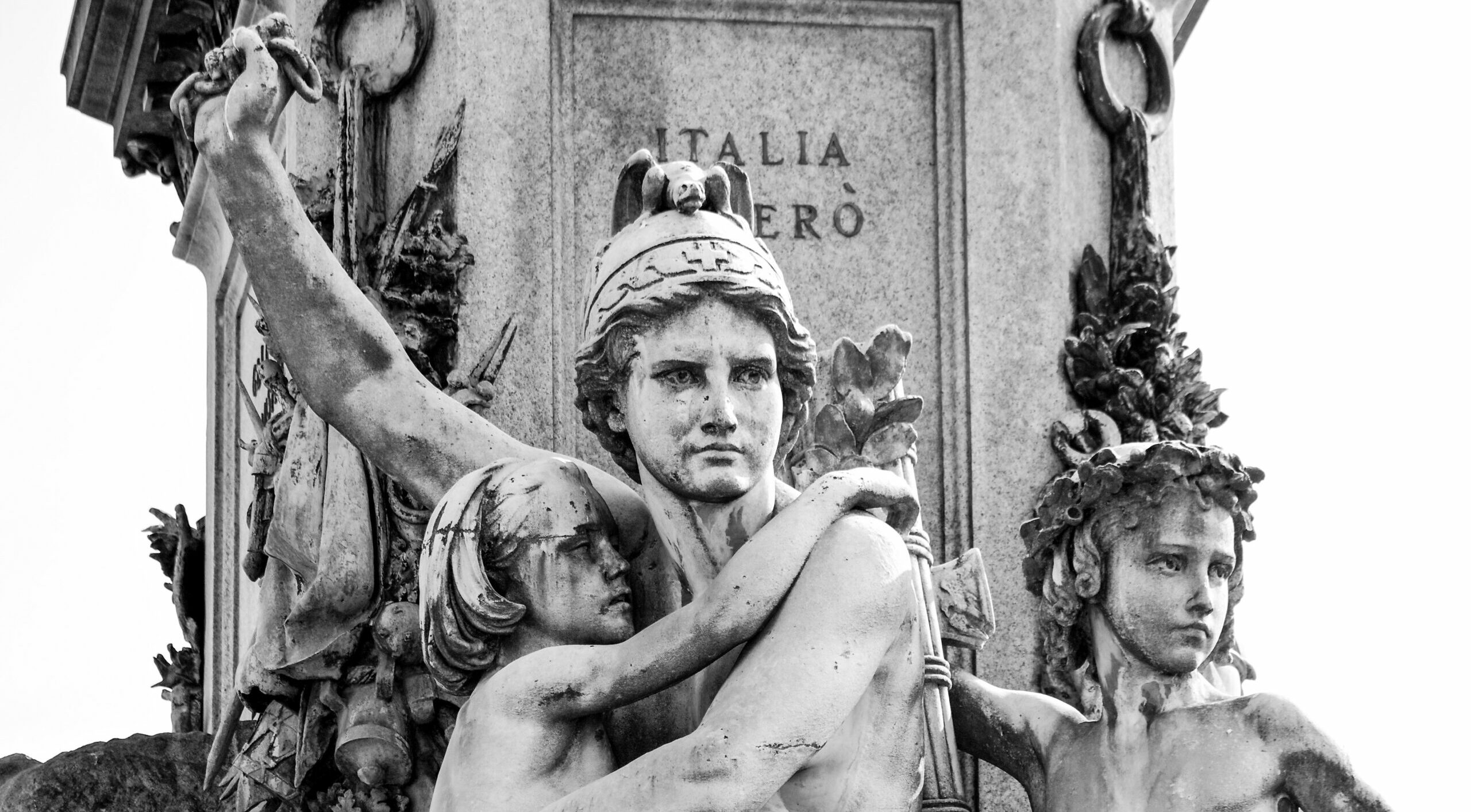 Italy is cracking down on surrogacy
The Italian government is cracking down on both commercial and altruistic surrogacy, dismaying many gay couples. According to a feature in the Wall Street Journal, the new conservative government led by Prime Minister Giorgia Meloni is trying to push through legislation which would make surrogacy a "universal crime", meaning that it could be prosecuted in Italy no matter where it occurs. Couples who have children through surrogate mothers in countries like Ukraine or Mexico could be prosecuted and fined up to US$1 million.
"Affected parents say the impact is being felt already. Surrogacy has become stigmatized. Many parents who have had children through surrogates are scared to discuss it," says the WSJ. "[G]ay men could be disproportionately affected since, for them, surrogacy is the main pathway to parenthood."
Promoting population growth, families and family values is one of the banner polices of Meloni's government. She told the Budapest Demographic Summit last month that "demography is not just another of the many issues of our nations. It is the issue on which our nations' future depends. I don't think I am exaggerating in saying that, for we need the courage to say that demographers' projections for the future are very worrying."
And she has painted a big bulls-eyes on surrogacy. "We want a nation where it is no longer scandalous to say that — whatever the legitimate, free choices, inclinations of each person — we are all born of a man or a woman," Meloni told an annual gathering of pro-family organizations in May. "Where it is not taboo to say that motherhood is not for sale, that wombs are not for rent and children are not over-the-counter products that you can choose on the shelf as if you were in the supermarket and maybe return if then the product does not match what you expect."
Although the ban has not become law yet, the WSJ claims that many gay and heterosexual couples are reluctant to search for a surrogate mother. "Most of the people who turned to me for advice decided not to go ahead," says a London-based lawyer with Italian clients. "Others are speeding up the procedure because they believe the law won't be retroactive. But I tell them: We don't know whether you could be held criminally liable or not. From a legal point of view, it isn't clear."
"Queer Italians already live in a web of legal precarity, protecting their families the best they can with a patchwork of municipal policies because state laws are patently discriminatory," Erin Kilbride, of Human Rights Watch, told the WSJ.