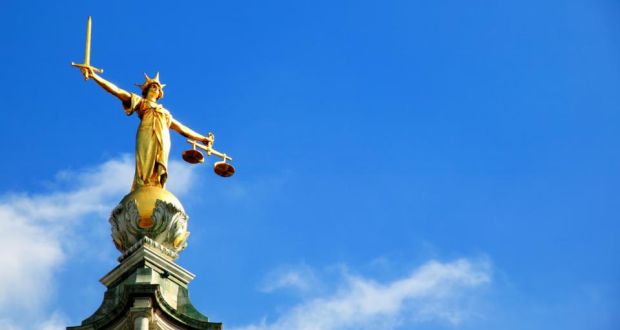 Landmark UK decision broadens scope of surrogacy
Single parents who engage surrogate mothers can become legal dads or mums
In a landmark decision, the High Court in the UK has ruled that it is discriminatory to prevent single men or women from becoming the parents of babies born to surrogate mothers. The government will probably have to update its legislation to make it compatible with the ruling.
Until now, only couples in a stable relationship could become parents of a child born to a surrogate mother. Single people could adopt children, but they were not automatically entitled to be regarded as a parent if their child was born to a surrogate.
In this case an unnamed man used his sperm, a donor egg and a surrogate mother in Minnesota to create a child, who is called "Z" in court documents. But when he brought the baby back to the UK, he was not regarded as a parent, but rather the surrogate mother. (Ironically, in the US, the surrogate mother has no legal status.) So Z was made a ward of the court, with custody awarded to his father, a situation which will now change.
The solicitor for Z's father, Natalie Gamble, commented: "The UK has a proud tradition of taking a progressive approach to assisted reproduction and non-traditional families, and the current surrogacy laws are a glaring anomaly which fail to uphold our most fundamental values of safeguarding children's welfare."
The government did not contest Z's father's case and admitted to the court that the law had breached human rights legislation, was discriminatory against single parents and needed to be changed.
The decision was severely criticised by people who interpreted it as an attack on the traditional family. A Labour MP and former Minister Frank Field told The Mail on Sunday: "In all these decisions, the natural rights of children get overlooked. Parenting is a huge job and it's about time that children are put centre stage, not selfish adults."
Family policy analyst Jill Kirby commented: "This judgment undermines the traditional family and the child's needs – the evidence shows that children will thrive much better with two parents caring for them. The Government seems to have abandoned the idea of promoting stronger families."
https://www.bioedge.org/images/2008images/TH_justice_34343.jpg
Creative commons
https://www.bioedge.org/images/2008images/justice_33453.jpg
surrogacy
UK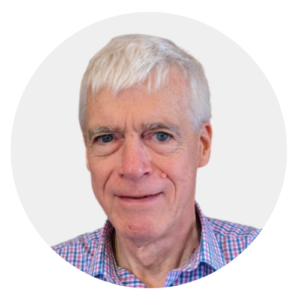 Latest posts by Michael Cook
(see all)