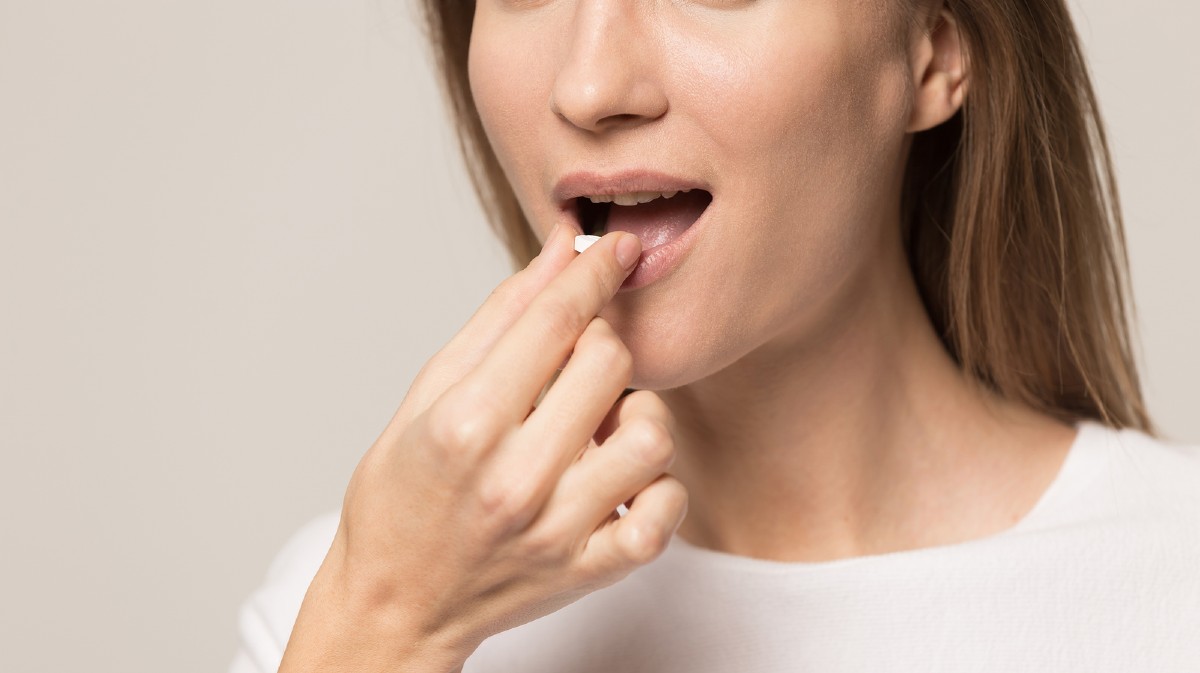 Abortion battles continue in the fog of war on Covid-19
While the public is distracted

With hostile lobby groups immobilized by quarantines and the mainstream media obsessed with the coronavirus pandemic, it's a good time for politicians to roll out unpopular policies on abortion.
In the United Kingdom, this meant making abortion legislation more permissive. This week, a spokesperson for the UK Department of Health and Social Care confirmed that the Government was updating its guidance for women seeking abortions. Women are now allowed to take both abortion pills at home for pregnancies up to 10 weeks during the outbreak. "This measure will be on a temporary basis and must follow a telephone or e-consultation with a doctor," it declared.
This followed days of pressure from abortion providers and others who have campaigned for years for the Government to allow 'home abortions'. The government's U-turn is puzzling, as it has consistently resisted home abortions on the grounds of women's safety. Only last week, a government minister said that "We believe that it is an essential safeguard that a woman attends a clinic, to ensure that she has an opportunity to be seen alone and to ensure that there are no issues."
However, on the other side of the pond, several American states are trying to use the pandemic to tighten the screws on abortion providers. They say that bans could save on medical supplies.
Last week Ohio's attorney general ordered abortion clinics to stop performing most surgical abortions. The attorney general of Texas also issued an even stricter directive. The governor of Alabama has banned most abortions. All of the bans are being challenged in the courts.
"At a time when all Americans are making significant sacrifices to prevent the spread of the COVID-19 virus, it is remarkable that one class of providers demands to be treated differently than all others," said Alabama Attorney General Steve Marshall. "Abortion clinics want an exemption, yet they are by no means exempt from the known risks of spreading the virus in crowded waiting rooms, depleting scarce personal protective equipment that should be reserved for those treating the virus, and transferring patients with complications to already overburdened hospitals."
Michael Cook is editor of BioEdge
Creative commons
https://www.bioedge.org/images/2008images/FB_Close-Up-Of-Young-Woman-Taking.jpg
abortion
coronavirus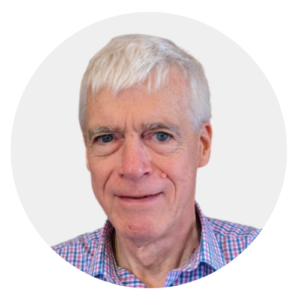 Latest posts by Michael Cook
(see all)